Hartford Public Schools receive $5 million from Gates Foundation
Posted:
Updated: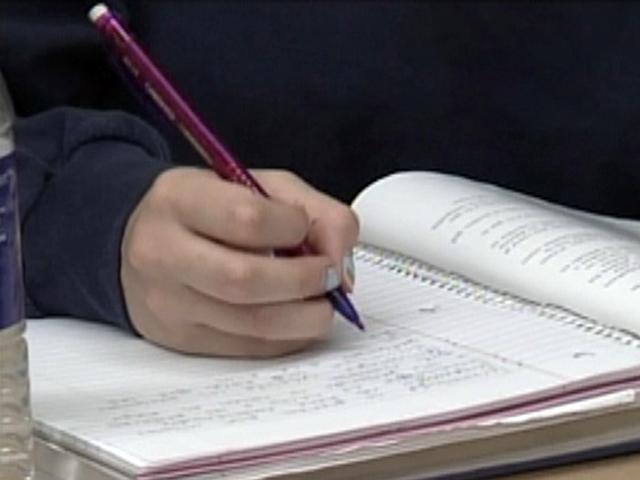 HARTFORD, CT (WFSB) -
School officials in Hartford announced they are one step closer to transforming education in the city after they accepted a $5 million grant from the Bill & Melinda Gates Foundation to improve the public schools.
During a press conference Wednesday morning, Gov. Dannel P. Malloy called it a big week for Connecticut schools after school days were expanded in three struggling districts and now, a huge contribution that will help Hartford students prepare for college and their careers.

"I'm so happy to be here to announce that Hartford was one of those cities selected and will receive a 5 million, three year grant," said Noah Wepman of Gates Foundation.
Hartford Public Schools announced Wednesday, they will expand their partnership with Achievement First charter school and Jumoke Charter School Academy through a grant from the Bill & Melinda Gates Foundation. The foundation awarded grants to cities across the country including Philadelphia, Boston, Denver, New Orleans, New York and Spring Branch, TX, with Hartford receiving the highest amount.
Hartford Superintendent of Schools Christina Kishimoto said the grant will help them prepare more students for college and beyond.
"We are all here for you. It is all about you," she said during the press conference. "It's all about the students and the young people here in the city of Hartford. We understand you are future leaders of our city."
The partnership began two years ago, when Hartford signed a compact with the Bill & Melinda Gates Foundation agreeing that traditional public schools and public charter schools would share resources and work together to improve education. The grant is a result of the partnership.
School officials said the money will be used in four main ways
To develop school leaders
To increase the number of effective teachers by building on the practices of their partners
To expand the common core curriculum
To increase capacity at Jumoke Charter School Academy.
Malloy said it's a big step toward education reform in Connecticut.
"Almost everyone of those 30 districts that are in the alliance arrangement has a high performing school in its midst," he said. "But, it is more likely to repeat the lessons from a low performing school than it is a high performing school and what we are in the midst of doing is changing that paradigm."
Hartford school officials anticipate these new initiatives will enable 80 percent of city students to graduate with a college-ready education by 2027.
Copyright 2012 WFSB (Meredith Corporation). All rights reserved.