UPDATE
AZ judge upholds medical marijuana law
Posted:
Updated: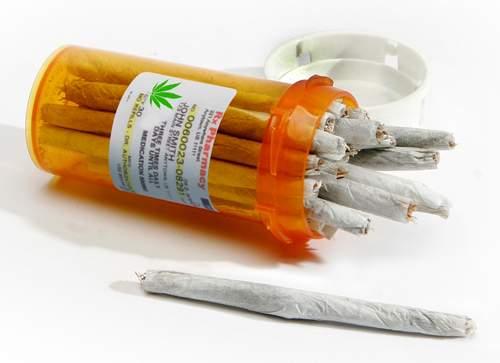 © CBS 5
PHOENIX (CBS5) -
A judge has ruled that Arizona's medical marijuana law is constitutional and that federal drug laws don't stand in the way of public officials implementing the state law.
Judge Michael Gordon of Maricopa County Superior Court said Arizona is among an "ever-growing minority of states" legalizing use of marijuana for medical purposes and that he won't rule the state is violating public policy.
The case started with whether Maricopa County had to approve zoning for a dispensary in Sun City. [Click here to read Superior Court document (12/3/12)

It grew to include the larger legal question of whether federal drug laws pre-empt Arizona's medical marijuana law.
Under Gordon's ruling Tuesday, county officials must provide the White Mountain Health Center with documentation that it complies with local zoning restrictions. [Click here to read the full complaint (6/19/12)

Copyright 2012 Associated Press. All rights reserved.