Border Patrol agent arrested in smuggling probe
Posted:
Updated: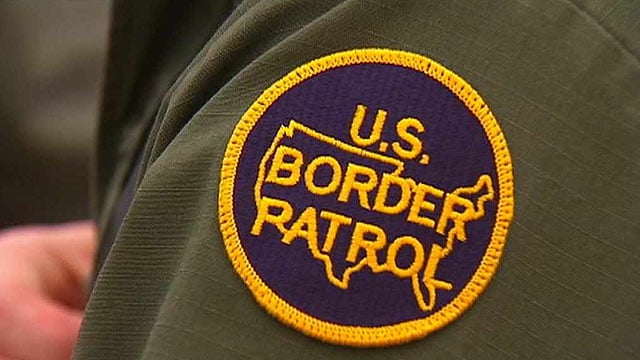 PHOENIX (AP) -
Authorities say a U.S. Border Patrol agent has been arrested on suspicion of smuggling drugs.
A federal criminal complaint says Agent Aaron Anaya was on patrol Sunday in southwest Arizona when he stopped along the international border.
The complaint says people in Mexico dropped bales of marijuana over the fence, and Anaya loaded them in his car.
Authorities say a task force including FBI agents used aerial surveillance to track Anaya as he returned to patrol. The complaint says the agent was later arrested with nearly 147 pounds of marijuana.
He faces charges of possession with intent to distribute marijuana and carrying a firearm -- his service weapons -- while committing the crime.
Anaya's federal public defender didn't immediately return a telephone message Tuesday. His telephone number wasn't listed.
Copyright 2012 Associated Press. All rights reserved.