Silent Witness: Police looking for 3 smoke shop robbers
Posted:
Updated: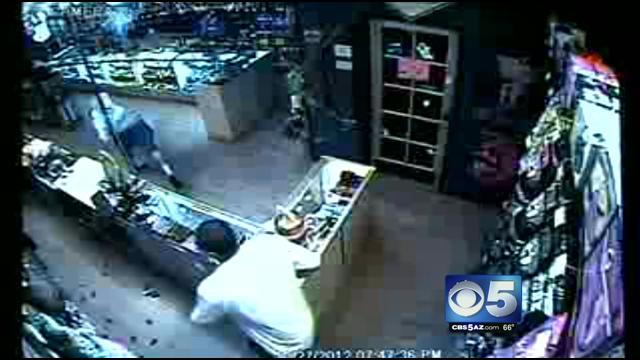 Surveillance video shows the suspects walking into Smoke Away around 7:45 p.m. on Saturday, Oct. 27.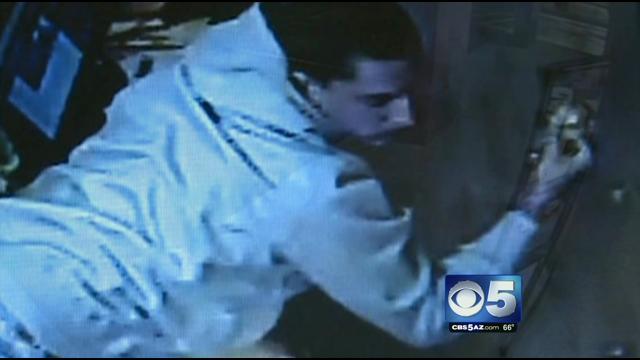 One of the men crawling across the counter to grab handfuls of spice.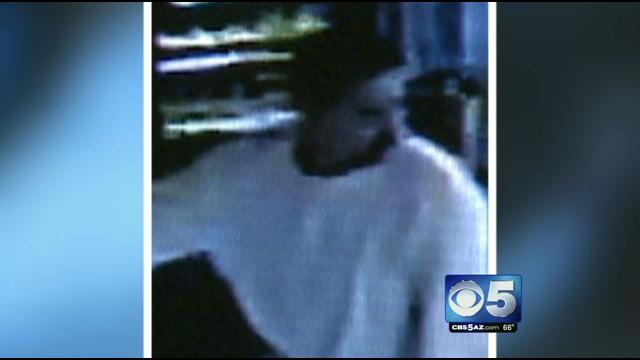 If you have any information that can help police, call Silent Witness at 480-WITNESS.