UPDATE
'Alex' the missing dog found safe
Posted:
Updated: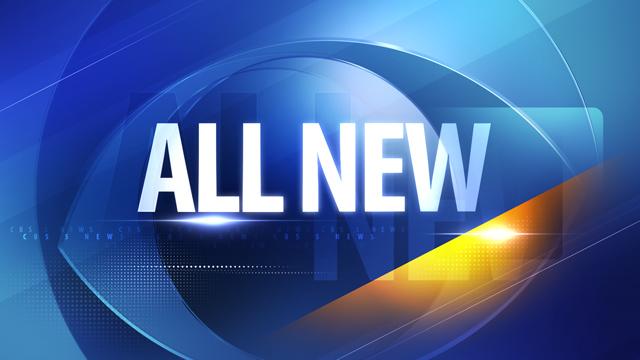 Alex, a 1-year-old bull mastiff/rottweiler mix has been found safe.
Alex disappeared Tuesday night after police entered the yard he was locked in to arrest a robbery suspect.
Phoenix police were called for a theft inside the Circle K store located at 5350 N. 27th Ave. Tuesday night but found the suspect in front of a nearby warehouse located at 2537 W. Missouri Ave.
When officers tried to arrest the suspect he ran into the fenced property. Officers followed the suspect into the yard and were able to arrest him.
When officers were leaving the yard Alex escaped.
Police said after seeing a news broadcast, a good Samaritan called the dog's owner and reported seeing a dog matching Alex's description on the east side of Interstate 17 near Missouri. On Thursday morning, the staff from a nearby parochial school, in the area where Alex was seen, called and reported Alex was on the property.
Copyright 2012 CBS 5 (Meredith Corporation). All rights reserved.