Medical marijuana: Is it OK for children?
Posted:
Updated: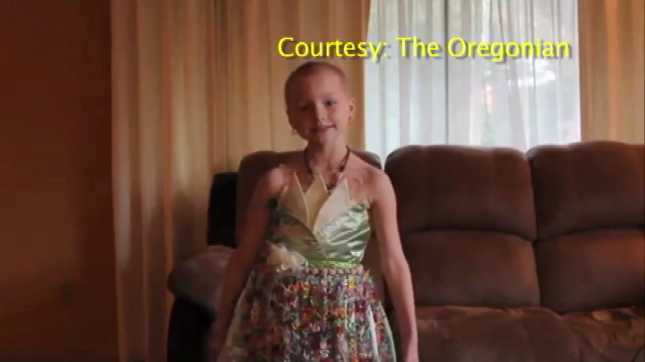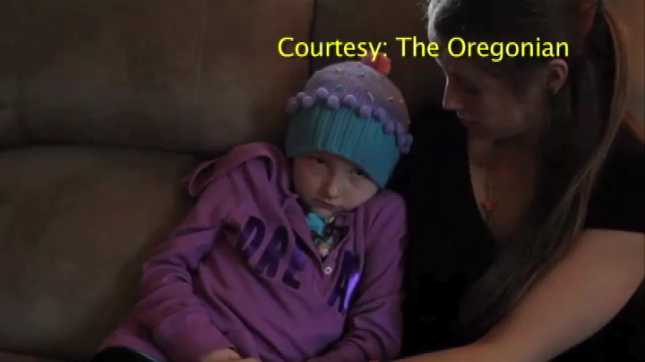 PORTLAND, OR (KPTV) -
Is it right to give a child battling a serious illness medical marijuana to ease the pain?
It's a question being asked around the country after a front-page story by The Oregonian spotlighting Mykayla Comstock.
Her mother says she is doing whatever it takes to save her daughter's life.
The 7-year-old girl has leukemia. Her family and doctors decided to help her fight the pain with prescription pot.
In Oregon, there is no age limit for medical marijuana treatments.
The Oregonian reports 52 children are part of the Oregon Medical Marijuana Program. The kids need both parental consent and doctor's approval.
Mykayla takes pills or eats brownies made with marijuana-infused butter.
It's a topic that is dividing a lot of people, even within the medical community.
A pair of Seattle doctors weighed in on it.
"Normally I don't authorize children to use cannabis or medical marijuana, however, I think certain circumstances it would be appropriate," said Dr. Greg Carter. "I think in the setting of cancer, such as leukemia, I think it could be appropriate."
An expert in adolescent medicine at Seattle Children's Hospital disagrees, saying she would never recommend it to a child under any circumstance.
"There are many studies that look at 15 year olds to 18 year olds who use marijuana during that time and they lost IQ points," said Dr. Leslie Walker. "They had brain damage that was not recovered when they stopped using."
For young Mykayla's mother, it was a decision she felt needed to be made.
"I felt like I was going to lose my child at that point," she told The Oregonian. "I knew I would do whatever it took to save her life."
Copyright 2012 KPTV (Meredith Corporation). All rights reserved.