FBI: AZ fugitive could be hiding among Mormons
Posted:
Updated: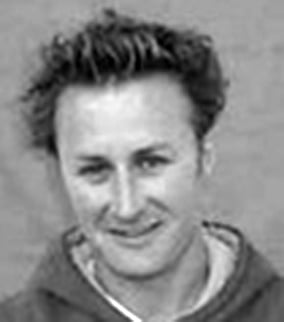 Jason Brown in 2004. (Source: FBI)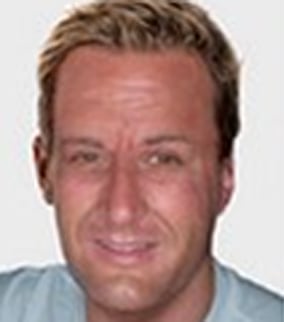 Jason Brown in an age-enhanced photo. (Source: FBI)
SALT LAKE CITY (CBS5/AP) -
It was a crime that shocked the Ahwatukee community, an armored car heist that ended with the cold-blooded murder of an armed guard. And the man believed responsible is still on the loose.
The FBI says the suspect sought in the fatal shooting of an Arizona armored truck courier could be hiding among Mormons.
Jason Brown is accused of shooting courier Robert Keith Palomares five times in the head at close range with a .45-caliber handgun on Nov. 29, 2004, outside a Phoenix theater near 48th Street and Ray Road on the Monday after Thanksgiving. [View FBI's most wanted poster]
The FBI said Brown made off with $56,000 on a bicycle he ditched that yielded his fingerprints.
FBI agent Lance Leising said the 43-year-old Brown is good at lying and convincing people that he's someone else, and could be taking advantage of a gullible Mormon church member's philanthropy.
Leising told The Salt Lake Tribune that the one-time Salt Lake City resident's ability to blend in is one reason he's on the Top 10 Most Wanted list.
Brown grew up in southern California, and spent time in Salt Lake City and Nevada.
There are several rewards being offered for Brown's arrest totaling more than $100,000.
The FBI said he may be in the possession of a Glock 9mm and a .45 caliber handgun.
Brown is described as 5'10" tall and weighs between 170 to 180 pounds. He has green eyes and blond hair.
Anyone with information is asked to call Silent Witness at 480-WITNESS (480-948-6377). A $100,000 reward is being offered by the FBI for information leading to Brown's arrest.
Copyright 2012 CBS 5 (Meredith Corporation). All rights reserved. The Associated Press contributed to this report.