On Your Side
Residents advised to use caution when purchasing used car post Sandy
Posted:
Updated: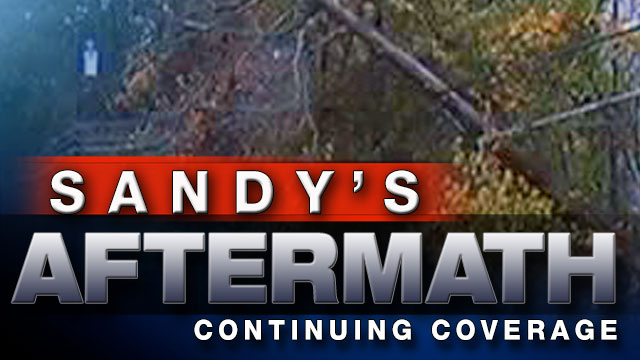 HARTFORD, CT (WFSB) -
Superstorm Sandy has had a big impact on used car lots with thousands of damaged vehicles ending up at dealerships across the state.
Eyewitness News investigated how Connecticut residents can avoid buying one of those damaged cars.
Used car experts said there are some tell tale signs that a car was damaged during Sandy.
"An older model vehicle that a new interior or new carpet. Also, when you look inside the vehicle for rust underneath the seat and rust and dirt underneath the gas pedal," said Victor Thomas, who is an operations manager at CarMax.
Thomas said sometimes the owner will change the car's cosmetics to mask the damage, so it's a good idea to do a title check and make sure there are no flood damage claims before you buy the car. And equally important, he said thoroughly inspect the vehicle yourself.
"As water settles in a vehicle the seatbelt will have some indication of watermarks," Thomas said.

And for those people looking to buy a used car, they said they're being extra cautious.
"We'll have to look around and find which one is suitable," said Colin Dean, who is looking to buy a used car.

Experts said water damage can not only cause problems with the transmission, but mold could also be a health risk.
Copyright 2012 WFSB (Meredith Corporation). All rights reserved.