UPDATE
1 dead, 9 injured in I-10 charter bus crash
Posted:
Updated: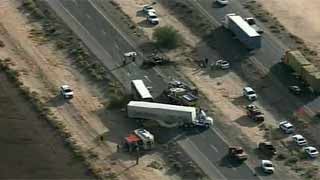 A Casa Grande man was killed in a two-vehicle crash on I-10 Tuesday afternoon.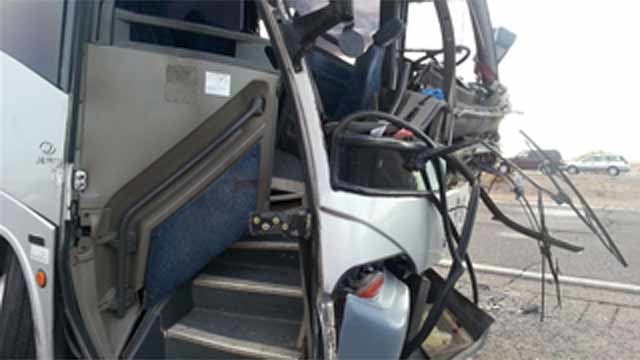 The bus, carrying 16 people, including the driver, is owned by TBC Connecion.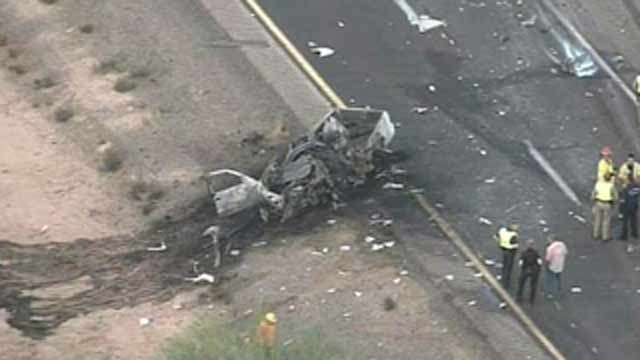 The victim, who was driving a pickup truck, was headed the wrong way, DPS said. His vehicle caught fire upon impact.