$2.3 million recovered for CT taxpayers following Hurricane Sandy
Posted:
Updated:
By Joseph Wenzel IV, News Editor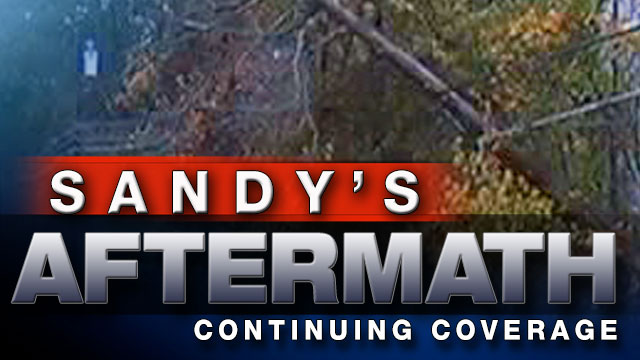 HARTFORD, CT (WFSB) -
The Connecticut Insurance Department has recovered about $2.3 million for Connecticut tax payers for the third quarter of this year.
The breakdown of nearly $1.2 million in funds recovered from July 1 to Sept. 30 is as follows:
Accident, Health - $677,800
Auto - $98,260
Fire and Commercial - $4,320
General Liability - $14,300
Homeowners, Farmers - $172,900
Life, Annuities - $178,350
Miscellaneous - $22,345
"Consumers expect their insurance companies to come through for them in times of need and when that doesn't happen we want to know about it. Whether it's a dispute over health insurance or a homeowner's claim, this Department holds carriers accountable when they fail to adhere to state laws and regulations," said Commissioner Thomas B. Leonardi. "I encourage anyone with a complaint or question to contact the Department and utilize the resources we have to assist you in resolution."
The department has received more than 1,500 complaints.
Copyright 2012 WFSB (Meredith Corporation). All rights reserved.