Victims react to Michael Jakscht sentence
Posted:
Updated: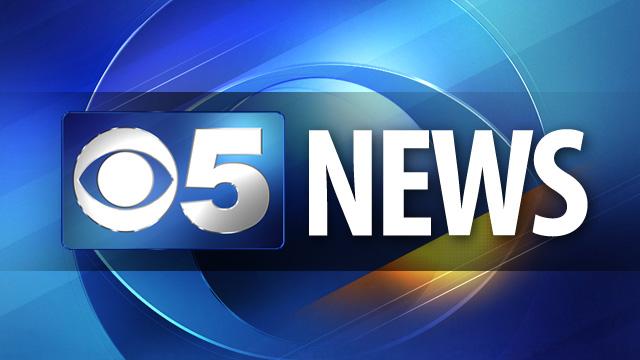 PHOENIX (CBS5) -
The man who plowed his truck into a group of bikers while high on meth was handed down a 26-year prison sentence.
This morning bikers rallied outside the courthouse in memory of the victims whose lives changed forever back in March of 2010.
The street outside the courthouse was lined with motorcycles Friday morning, hours before the Michael Jakscht sentence came down.
"It's been emotional roller coaster, because we've gone through two trials in two and a half years," said Pam Anders, who is friends with several victims.
"It's been absolutely horrible," said Paul Totonchi, who's wife Dayle was among four people who were killed during the accident.
"She was a very big part of my life. She wasn't just a wife. She was my best friend. She was my soul mate. She was my everything," he said.
Coffee cup in hand, bikers were there to show support for victims like Ernie Lizzaraga who suffered severe brain damage.
"It's been real hard, I've been in the hospital. A lot of rehab, a lot," he said.
"The rest of his life is going to be a struggle for him, he has a hard time speaking, he has a hard time walking," said his wife Lorrie Lizarraga.
They say they'll honor those who died and finally start the healing process.
"They were all friends of mine, Dayle was like a sister to me," said Arlene Hayes, who's part of the biker community in the Valley and showed up to show her support.
She said Jakscht will never fully know what he did to their families, but she hopes they can finally start to move on with the help of old and new friends.
"These guys have been my backbone, they've been there every little bit of the way. In every shape and form," said Totonchi.
They were upset that Jakscht didn't get life in prison, but say at least he'll be behind bars for a long time.
Copyright 2012 CBS 5 (Meredith Corporation). All rights reserved.