Man who stabbed Meriden teens called 'innocent victim'
Posted:
Updated: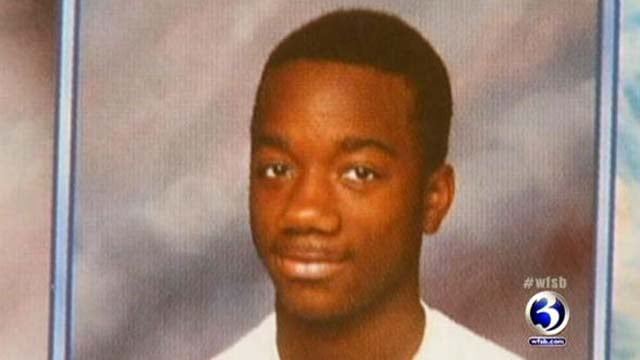 DeAndre Felton, 15, died after a stabbing near the Meriden Mall.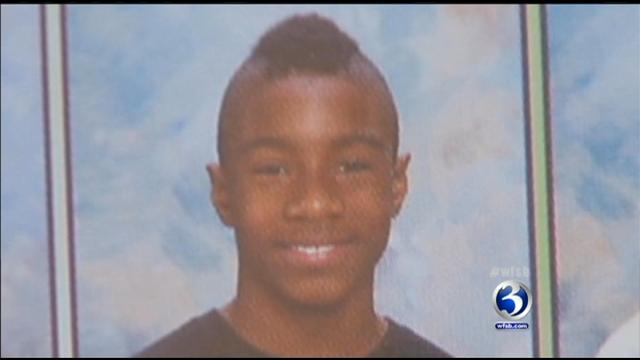 DeShawn Jones, an eighth-grade student at Washington Middle School, was also stabbed but survived.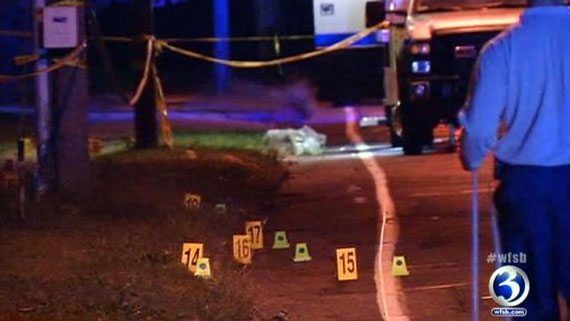 It happened on Kensington Avenue, near the property of the Midstate Medical Center, just after 9:30 p.m. on Sept 21.