PD: AZ man arrested for sexual relationship with 14-year-old girl
Posted:
Updated: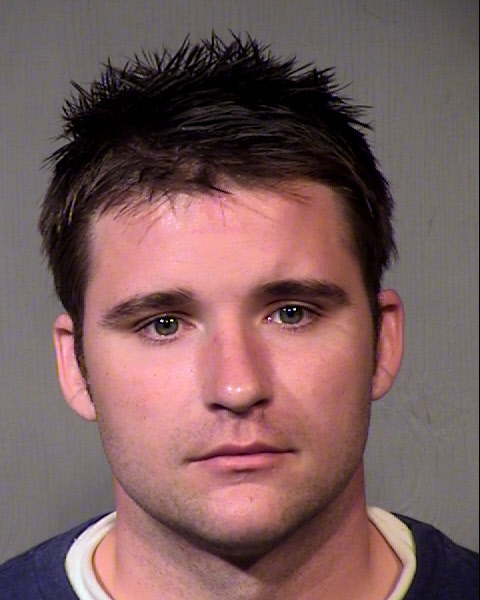 Chad Lee Roser
CHANDLER, AZ (CBS5) -
A 26-year-old man has been arrested after having sex with a then-14-year-old girl, according to police.
On Jan. 17, 2012, a report was filed with the Chandler Police Department regarding molestation allegations reported by a 14-year-old in Feb. 4, 2011.
The girl told police she had sex with the suspect in November and in December 2011 and that he was aware of her age.
The victim said Chad Lee Roser worked with her mother.
The victim said they talked secretly using a private Facebook account she opened.
Detectives said they found more than 400 messages, many sexual in nature, exchanged between the victim and the suspect through their Facebook and Google accounts.
On Tuesday, Roser was arrested in Mesa and interviewed. He said none of the allegations made by the girl were true and then refused to discuss the case further.
He faces one count of molestation, three counts of sexual conduct with a minor, one count of sexual abuse, one count of sexual exploitation and one count of luring a minor.
Copyright 2012 CBS 5 (Meredith Corporation). All rights reserved.