AZ teens most likely to plan their own death
Posted:
Updated: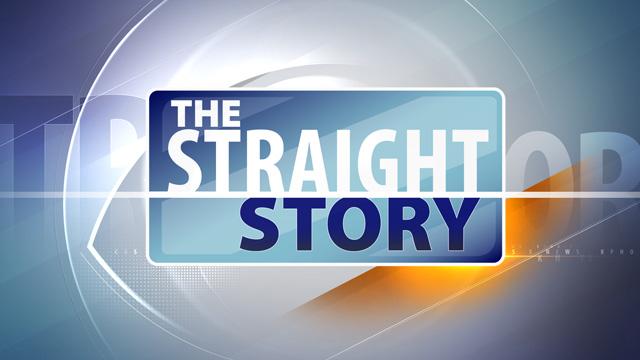 PHOENIX (CBS5) -
It's a permanent solution to a temporary problem. But for many Arizona teens, suicide seems like the only option.
"Not everyone has a happy, merry life," said 17-year-old Aurora Gee.
The high school junior knows firsthand what it's like to be the target of a bully.
"When you have so many people at once not wanting you around when you're just trying to be nice to people, that has an effect on someone," said Gee.
According to the Centers for Disease Control, Arizona ranks No. 1 for students who have planned how they will take their lives. They also rank among the highest for teens who go through with it.
Jill Woods is the executive director of Not My Kid. The organization helps children make positive life choices. Woods said bullying isn't the only reason so many teens today feel like things won't get better. A lot of times the effects of our economy have trickled down through the entire family.
"The kids will say, 'You know my mom lost her job, my mom and dad lost their job. We're homeless now.' They feel stress when it comes to school and competition and trying to get into college," said Woods.
A 14-year-old CBS 5 interviewed said a combination of problems at home and at school had one of his friends considering taking her life. CBS 5 has chosen to withhold his identity.
"She said that she was cutting herself and showed me her scars. It really shocked me," said the high school freshman.
Woods said the most important thing kids can do in that situation is say something. As for parents, she said they should ask a lot of questions and keep an open dialogue with their children.
She added a lot of parents mistake depression for being a normal teenager. If your teen is moody and is spending a lot of time in their room or by themselves, you should check in often and make sure everything is OK.
Copyright 2012 CBS 5 (Meredith Corporation). All rights reserved.