Alleged food delivery car thief arraigned in court
Posted:
Updated: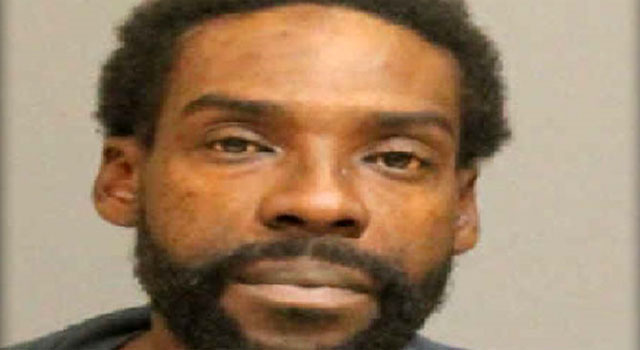 © Keith Hinds
HARTFORD, CT (WFSB) -
A man who is being accused of stealing a Chinese food delivery man's vehicle and continuing to drop off orders to customers' homes so he could keep all the money appeared in court Tuesday.
Hartford police arrested Keith Hinds and charged him with larceny, possession of less than a half ounce of marijuana, possession of drug paraphernalia and failure to keep drugs in their original containers.
On Friday night, police said the delivery man from the Black Bamboo Chinese restaurant called police to tell them his car had just been stolen in front of Bristow Middle School after he left it idle while he delivered food inside.
He also called his manager to inform him so the restaurant could call the remaining customers to tell them their food was stolen, along with his car.
The situation then took a strange turn.
"My boss calls me back and tells me that one of the customers had their order," the delivery driver previously told Eyewitness News. "And that's when it clicked to me that somebody was making deliveries with my car. At first I thought it was a practical joke, then it turned out it was real."
After informing one of the customers that the order and car had been stolen, the customer told him that the food was delivered.
Because the remaining orders were in Hartford, the city's police department was notified of what took place one town over.
A short time later, Hartford police notified West Hartford police that they had the car and alleged thief in custody after he was caught trying to make another delivery.
A search of the thief revealed a crack pipe, marijuana and some Seraquil in a bag.
The car was returned to the driver in Hartford.
On Tuesday, Hinds appeared in front of judge at Superior Court in Hartford where an additional charged with burglary was added to his charges.
According to arrest papers, Hinds, who has a lengthy criminal history, is homeless and unemployed. He is being held on $75,000 bond and due back in court on Nov. 27.

Copyright 2012 WFSB (Meredith Corporation). All rights reserved.