UPDATE
Authorities recover $1.5 million in stolen copper
Posted:
Updated: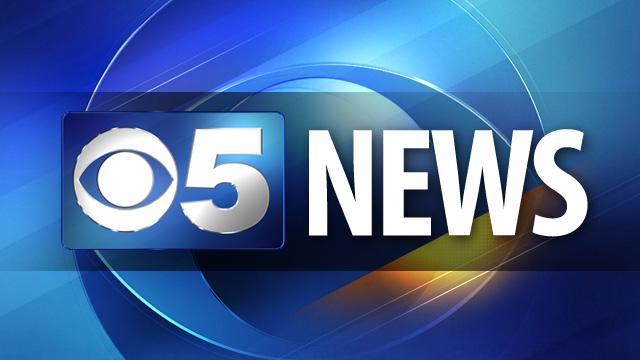 Authorities recovered $1.5 million in copper plates that were stolen from the Asarco plant in Hayden.
Arizona Department of Public Safety spokesman Carrick Cook says the case began in late September with the recovery of $300,000 in copper plates that were found in the back of a commercial vehicle during a traffic stop and later at a warehouse in Marana.
Each plate measures four feet in width, four feet in length, two inches in thickness and weigh about 880 pounds.
Cook says the warehouse was supplying copper to a scrap metal yard in the Los Angeles area and that federal authorities moved to stop the shipment of those items to China.
In all, $1.25 million in copper sheets were recovered from six shipping containers in the Los Angeles area.
Half of the shipping containers were stopped before their ship departed, while the other three were called back after leaving port.
The plates, or ingots, are basically unrefined copper that still has traces of gold and silver.
Copyright 2012 CBS 5 (Meredith Corporation). All rights reserved. The Associated Press contributed to this report.