PD: Couple caught using counterfeit bills at Prescott businesses
Posted:
Updated: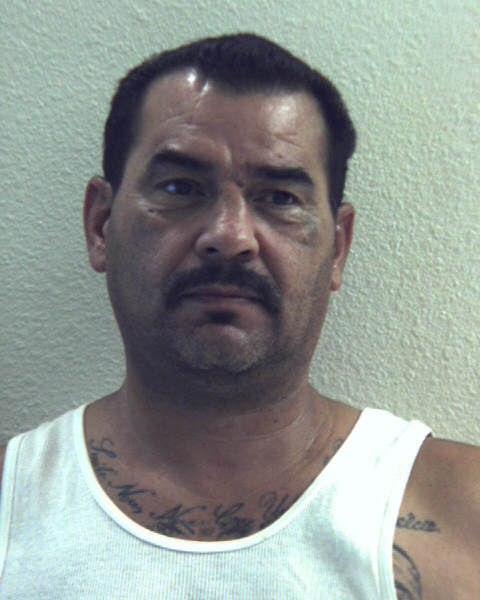 Edwin Jaramillo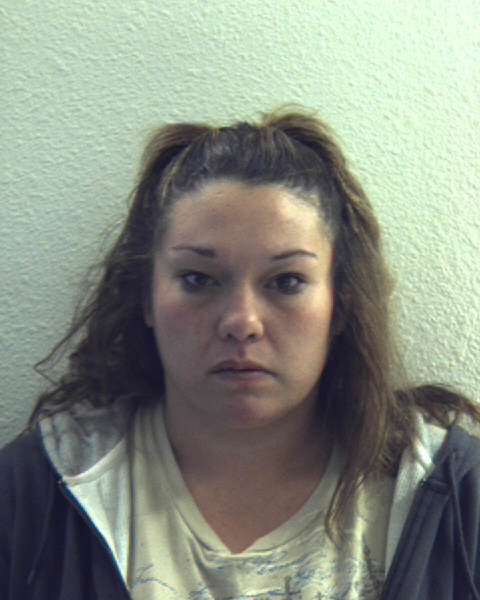 Erica Pimentel
PRESCOTT, AZ (CBS5) -
A Prescott Valley couple arrested for allegedly using fake $20 bills at restaurants and stores across Yavapai County is also facing drug charges.
Prescott police said investigators discovered a counterfeiting scheme in October and linked Edwin Jaramillo, 47, and his vehicle to the crime scenes.
Late Monday night, officers found Jaramillo's car that his fiance Erica Pimentel, 29, was driving. Police said she had fake bills on her and was driving with a suspended license.
A search warrant was issued on the couple's home on Ranger Road and Jaramillo had counterfeit bills, heroin and drug paraphernalia in his possession, police said.
Jaramillo was arrested and booked into the Yavapai County Jail on charges of fraud, money laundering, forgery, and several other drug-related charges.
Pimentel was charged with fraud, money laundering, forgery and operating a motor vehicle on a suspended license.
Prescott police believe the pair used counterfeit bills in several different cities in Yavapai County including Cottonwood and Camp Verde, as well as restaurants and grocery stores in Prescott Valley and both Walmarts in Prescott.
Copyright 2012 CBS 5 (Meredith Corporation). All rights reserved.