College changes public-input segment of meetings
Posted:
Updated: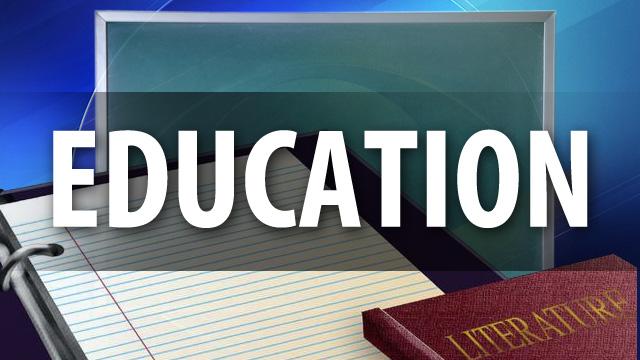 TUCSON, AZ (AP) -
Pima Community College has moved the public input segment of its board members from the start of the meeting to at or near the end.

The Arizona Daily Star reports that the change makes Pima Community College the only community college in Arizona that makes people sit through a meeting before making comments.

Board chairman Scott Stewart says he arranged the change because he thinks commenters need to hear more about what the college is doing, rather than just leave as they now often do when they're done speaking.

Some observers see the move as an attempt to curtail criticism of the college.

The school has been in the spotlight for months over questionable spending and procurement practices and sexual harassment allegations against the school's former chancellor.
Copyright 2012 Associated Press. All rights reserved.