Slain nurse's family 'pray for the truth to be revealed'
Posted:
Updated: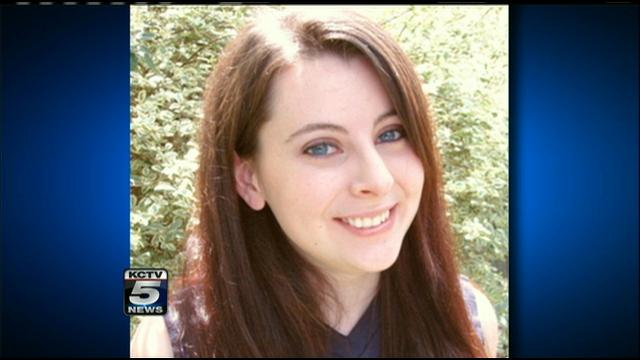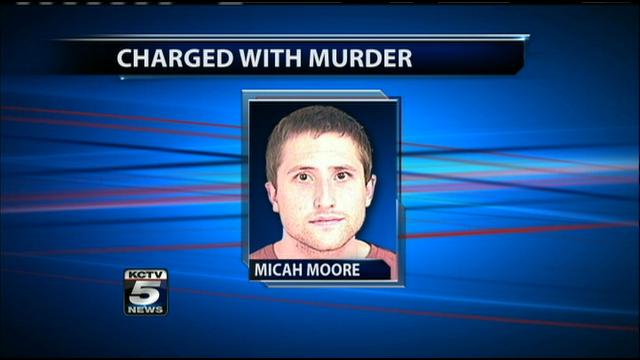 KANSAS CITY, MO (KCTV) -
The family of a slain nurse and the president of International House of Prayer University released statements Monday in the wake of the allegations that group sexual assaults of Bethany Ann Deaton led to murder.
Deaton's family said they want justice and they want the truth to come out. In a statement, the university said the group responsible for Deaton's death "always operated independently of the university."

Prosecutors allege that Deaton's murder on Oct. 30 was made to look like a suicide. Micah Moore allegedly confessed to killing the 27-year-old nurse for fear she was going to reveal that he and others had been sexually assaulting her for months.
"We are deeply grieving the loss of our beautiful and innocent daughter," according to a statement from Deaton's family in Texas. "We are shocked and horrified by the information now coming forward. The betrayal, the subtle and increasing manipulation, and the brutal victimization which occurred is beyond tragic. We pray for the truth to be revealed. While it is important to understand how Bethany died, it is even more important to understand how she lived."
Deaton was born and raised in Texas. She moved to Kansas City in 2009 to intern at the International House of Prayer. She married Tyler Deaton on Aug. 18 and the couple planned to serve overseas as missionaries.
"A brilliant, multi-faceted and precious jewel, Bethany was a lover of books, writing, nature, deep conversations, dance, worship, keen intelligence and passion for righteousness," according to her obituary. "Her strong, deeply reflective and nurturing spirit ministered to all who knew her. She gently and quietly reached out to the lonely, the troubled and the hurting. She was fiercely loyal and brightened the lives of her family, friends and strangers with her radiant smile and life-affirming presence."
Besides getting married in August, she also got her nursing degree that same month. She worked as a nurse at Menorah Medical Center.
"We are deeply saddened by the tragic loss," according to a statement from the hospital. "Our hearts are with Bethany's family and all the employees and physicians at Menorah Medical Center."
In a statement, Allen Hood, president of IHOPU, offered condolences to Deaton's family while distancing the university from Deaton's death.
Deaton attended a six-month internship at IHOPU in 2009. According to Hood's statement, university officials were shocked on Saturday to learn that an IHOPU student had been charged with her murder. The statement noted that Moore met Deaton while they were in college in Texas.
"Since Bethany's death, it has come to light that over five years ago, both she and Mr. Moore joined an independent, close-knit, religious group in Georgetown, TX," the statement says. "This religious group of fewer than 20 people was led by (Deaton's husband) Tyler Deaton. They relocated to Kansas City over the last few years and operated under a veil of secrecy."
The university emphasized that Tyler Deaton and his group were independent from the university even though Deaton and some of his members were enrolled at IHOPU.
"This group has always operated independently of the university, and it is important to all of us that this group's secrecy and disturbing religious practices are fully exposed," according to the statement.
The university pledged to work fully with law enforcement officials.
"We have been working closely with the local authorities in their ongoing investigation into Bethany's death. We continue to fully assist all law enforcement agencies in their efforts to uncover the extent and specifics of this horrific crime," Hood's statement says. "We are currently taking all necessary steps to minister to our students and ensure their safety and well being. As an educational institution build around the priority of prayer, we ask everyone to please join us in praying for Bethany's family and friends and all affected by her tragic and untimely death."
Copyright 2012 KCTV (Meredith Corp.) All rights reserved.