Search for answers in jail escape
Posted:
Updated: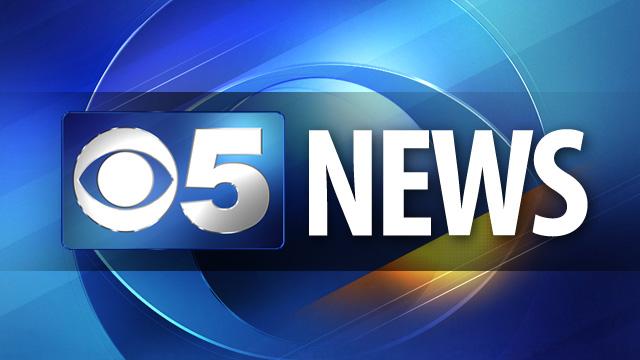 PHOENIX (CBS5) -
After 26-year-old Adan Orduno was put back behind bars Sunday night, we had some questions about how he got out in the first place.
We took those questions straight to Sheriff Joe Arpaio as he got off the sheriff's tank at the Phoenix Veteran's day parade Monday.
"I think if you look at preliminary information, it was rather bizarre," said Arpaio when we asked him about the escape.
Arpaio said this was the first escape at the Lower Buckeye Jail since it opened in 2005.
Orduno was discovered missing just before 9 Sunday morning and was found after a nearly all day search.
The inmate was being held on a charge of attempted murder and robbery and was being held in the psychiatric ward where Arpaio said Orduno pried open a ceiling tile, went through a crawl space and then jumped a fence.
"How could he have gotten over that fence in pink underwear without anyone seeing?" we asked Arpaio Monday
"Once again, we are going to look into it. How can I answer that question when we don't have the details?" Arpaio asked.
From the outside of the jail, you can see barbed wire and security cameras, but Arpaio did not go into any detail about if any guards were watching the fence Sunday morning.
We also asked what has been done to try and prevent this from happening again.
"I think the public would like to know what the true story is," said Arpaio. "Not the interrogation right now that you keep asking me about the public knowledge. The public has faith in me and my office and we are going to let them know as soon as we finish the investigation to see what the break down was."
Arpaio said there have been no reprimands of any staff members.
Copyright 2012 CBS 5 (Meredith Corporation). All rights reserved.