Legalized pot and the war on drugs
Posted:
Updated: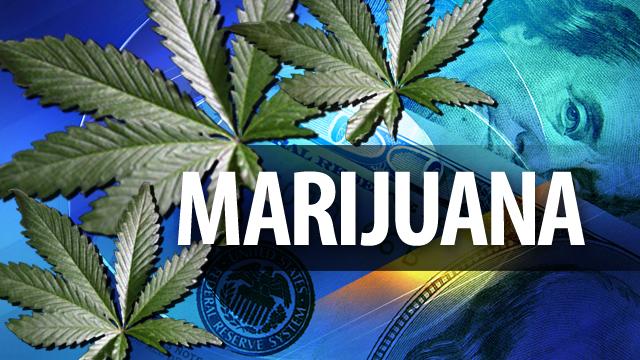 PHOENIX (CBS5) -
It's something Mexico's President Felipe Calderone has been pushing for. He's said in multiple interviews one of the ways to stop the drug war is for the United States to legalize pot.
Last week voters in Colorado and Washington state gave recreational marijuana the go-ahead. However, former Phoenix DEA Special Agent in Charge Phil Jordan says Calderone's statements are off base. He said the legalization of marijuana in Colorado and Washington state won't slow smugglers.
"The federal government supersedes state and local government. Marijuana is still illegal," said Jordan.
For now, America's most popular drug still has to be grown illegally, whether it's here in the United States or south of the border.
"If those people who are growing the marijuana in the US think that they can compete with the cartels they're in for a rude awakening," said Jordan.
Jordan told CBS 5 drug cartels are masters of the black market and their resources are infinite. Last year alone U.S. border agents confiscated nearly 2 million pounds of marijuana. There is no telling how much made it across.
"As far as the cartels losing any revenue, it's not going to happen at least not in the near future. The key point here is as long as the drugs coming in from Colombia and Mexico and Southeast Asia, the traffickers, the cartels will know how to bring it in," said Jordan.
Jordan believes legalization is not the answer. He said the only thing that will solve this country's problem with drugs is prevention, education and treatment.
Copyright 2012 CBS 5 (Meredith Corporation). All rights reserved.