MCSO seizes $2 million worth of pot
Posted:
Updated: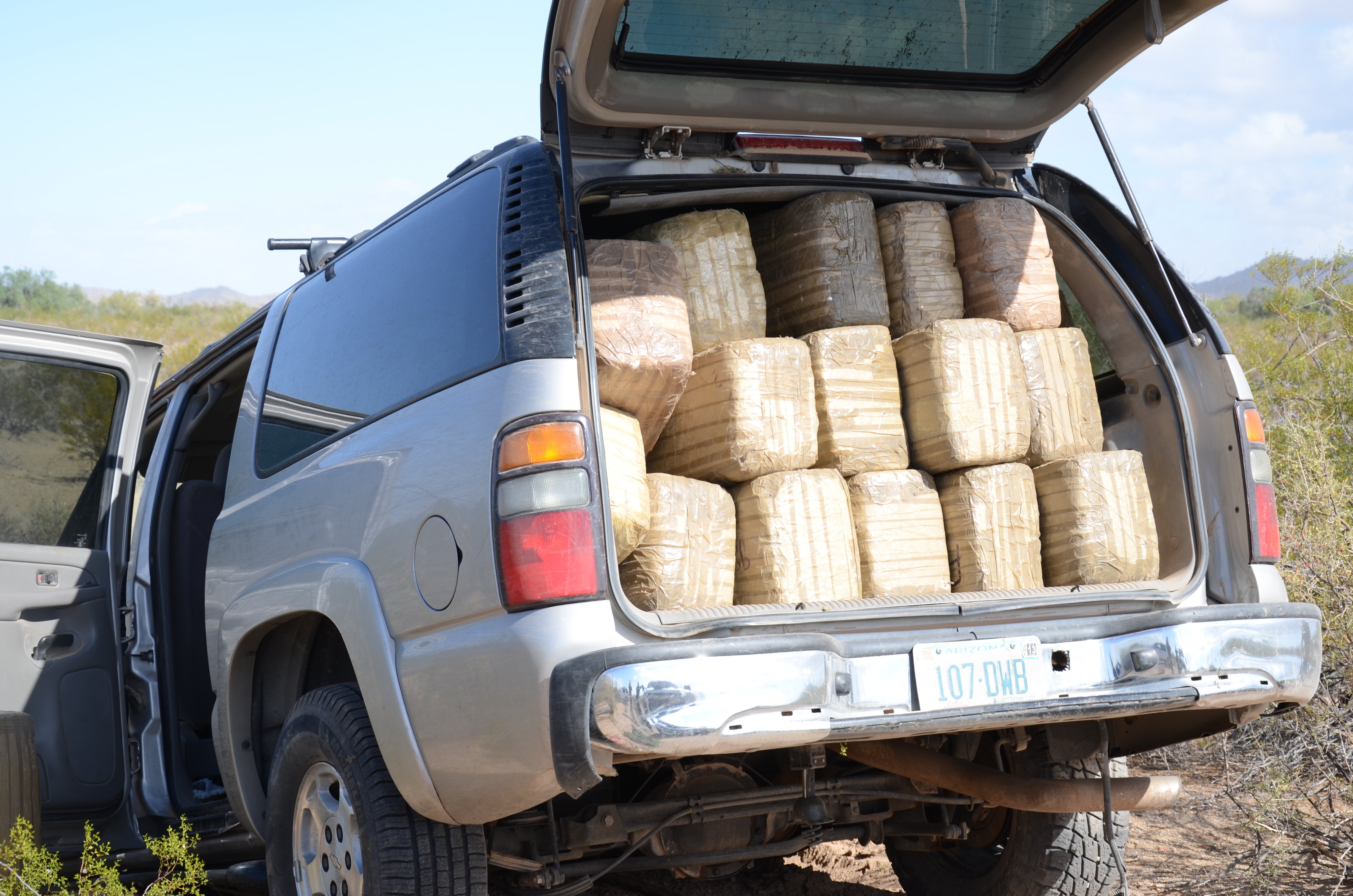 © Courtesy: MCSO
PHOENIX (CBS5) -
A week of investigating by the Maricopa County Sheriff's Office Drug Suppression Task Force resulted in the seizure of millions of dollars in marijuana.
Sheriff Joe Arpaio said the task force, spearheaded by Maricopa County Sheriff's drug enforcement deputies, arrested three illegal immigrants after finding 3,500 pounds of marijuana being transported inside their vehicle. Deputies said the marijuana is estimated to be worth $2 million.
"More and more illegal aliens are smuggling drugs into the country and it's getting increasingly dangerous for my deputies. This concern has prompted me to issue automatic weapons in the near future to all my deputies, including those detectives who work in the higher drug traffic areas like the desert in the near future," said Arpaio.
Melchicedec Nini-Cabrera, Eucario Salano-Nino and Jesus Ismael-Birgen all from Mexico were arrested and booked into the Fourth Avenue Jail on felony charges of possession and transportation of marijuana.
Copyright 2012 CBS 5 (Meredith Corporation). All rights reserved.