Holiday blood drive
Posted:
Updated: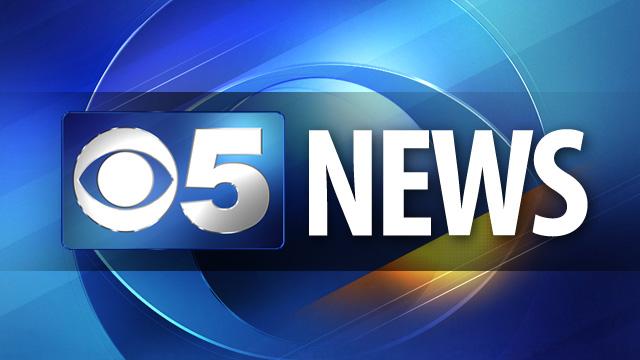 PHOENIX (CBS5) -
United Blood Services is asking for your help stocking the shelves for the holidays.
Saturday they're hosting the Saving Arizona Blood Drive. It is their largest effort to build holiday blood supplies.
Organizers said no one wants to spend the holiday in the hospital. But if you have to be there, you don't want to worry that the hospital may run out of blood.
Sue Thew with United Blood Services, said, "We are looking for 250 donors to make sure that we have enough blood to fill the shelves to sustain us through the holiday weekend that's coming."
Thanksgiving is the longest extended holiday weekend of the year, making it one of the most difficult times to attract donors.
The Saving Arizona Blood Drive is Saturday from 8 a.m. until 1 p.m. at Phoenix Symphony Hall, 75 N. Second St., Phoenix.
All donors will receive a voucher for two tickets to a Phoenix Symphony performance.
There will also be two hours of free parking available for donors in the Collier Center parking garage on Washington Street directly south of Symphony Hall.
Copyright 2012 CBS 5 (Meredith Corporation). All rights reserved.