Rain showers in AZ; Phoenix Fire offers sand
Posted:
Updated: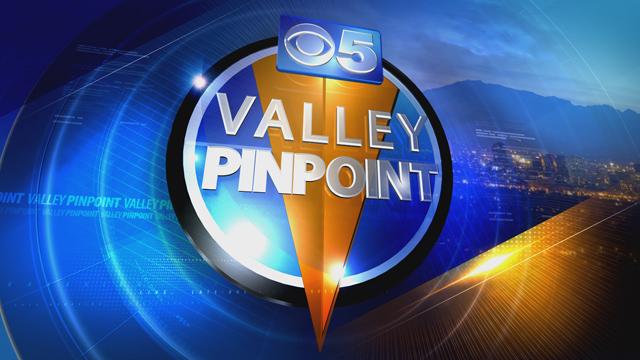 © CBS 5
PHOENIX (CBS5) -
The anticipated change in the weather is already being felt across the state, with rain showers over the high country on Friday afternoon.
Wind gusts along Interstate 40 in northern Arizona have hit 70 mph at Two Guns.
The cold front will move across the state this evening, bringing with it another round of showers to the Phoenix area, followed by the chill.
High temperatures Saturday will be in the lower 60s. That is colder than the average high in Phoenix at the end of December.
The Phoenix Fire Department is offering sand. Residents need to supply their own medium-sized garbage bags, double bagged and their own shovels.
The sand can be picked up at the following Phoenix Fire stations:
Station 11: 2727 E. Roosevelt St.
Station 26: 3301 W. Rose Lane
Station 31: 5730 E. Thunderbird Rd.
Station 36: 21602 N. Ninth Ave.
Station 39: 2276 W. Southern Ave.
Station 40: 3838 N. 83rd Ave.
Station 43: 4110 E. Chandler Blvd.
Station 48: 5230 W. Happy Valley Rd.
Station 49: 3750 E. Dynamite Blvd.
Station 52: 21650 N. Tatum Blvd.
Sand is also available at Phoenix Streets facilities between 6:30 p.m. and 3:30 p.m.:
SW Division : 3045 S. 22nd Ave. (602-256-3109)
North Division : 138 E. Union Hills (602-262-6922)
SE Division: 3828 E. Anne St. (602-262-6847)
Central Division: 4020 W. Glenrosa Ave. (602-262-6717)
For more information, call 602-495-5555.
Copyright 2012 CBS 5 (Meredith Corporation). All rights reserved.