East Valley girl bitten by rabid bat
Posted:
Updated: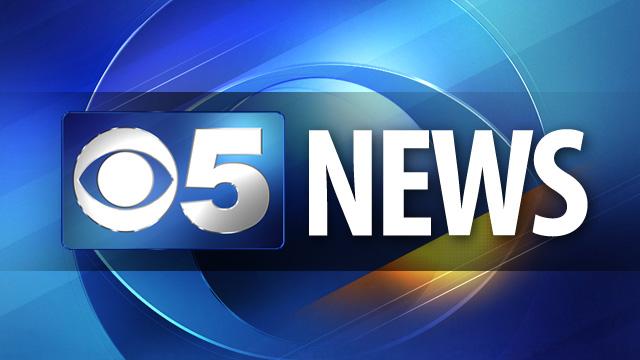 PHOENIX (CBS5) -
An East Valley girl is getting treatment for rabies after she was bitten by a rabid bat. Health officials are now reminding parents to warn their kids to stay away from bats at all cost.
They may look cute and fuzzy but you're going to want to stay away from these critters.
"It's just important that nobody touches the bat. Especially bats that has fallen down on the ground that are in the swimming pool, or a pet has caught. Those are even more likely to be positive for rabies," said Maricopa County Public Health Department physician Dr. Rebecca Sunenshine.
The 7-year-old girl knows all too well how dangerous these creatures of the night can be. She was playing at her grandparent's house when she stuck her hand into a bush and was bitten by a bat.
"She wasn't looking for the bat, or playing with the bat. She just happened to become exposed to it," said Sunenshine.
Luckily, the bat was captured and sent to the lab for testing. The little girl was rushed to the hospital where she started her rabies treatment.
"This particular bat is the first rabid animal Maricopa County has seen this year but over the last decade we've had over 120 animal test positive for rabies," said Sunenshine.
She said all bats should be treated as if they have rabies. If you're bitten and not treated in time the disease could be deadly, Sunenshine said.
Health officials say bats pretty much everywhere, all over the state and all over Maricopa County.
Copyright 2012 CBS 5 (Meredith Corporation). All rights reserved.