Scottsdale rape suspect pleads guilty; was in trouble before
Posted:
Updated: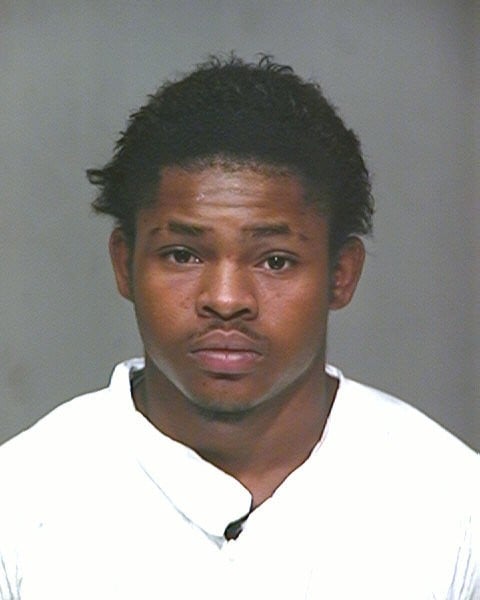 Danny T. Jackson
SCOTTSDALE, AZ (CBS5/AP) -
A man accused of breaking into the Scottsdale apartments of two women and raping them in 2012 has pleaded guilty to six felony charges.
Maricopa County prosecutors said 19-year-old Danny T. Jackson entered his plea Thursday.
Jackson is facing at least 18 years in prison when he's sentenced on July 15.
Jackson, who was 16 at the time of the rapes, already had several complaints against him in juvenile court.
In 2010, the Chaparral High School student was accused of assaulting his teacher at a Tempe middle school; that was dismissed. In January of this year, he was accused of intent to cause injury, but that was dropped. And then this April, he was ordered to complete a diversion program for identity theft.
Jackson is accused of walking into two different ground floor Scottsdale apartments through open patio doors and raping the residents.
Police said not only did one victim positively identify him in a lineup, but his DNA also was a match.
A judge told Jackson Thursday that the two rape charges each carry up a minimum of nine years in prison and a maximum of 12 years. For the four other charges, Jackson will get lifetime probation.
Under his plea agreement, six other felonies were dismissed including burglary and kidnapping.
Copyright 2014 CBS 5 (KPHO Broadcasting Corporation). All rights reserved. The Associated Press contributed to this report.