America Remembers: Arizona Heals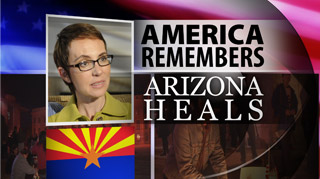 Arizona Shooting Anniversary

Archives of Arizona Shooting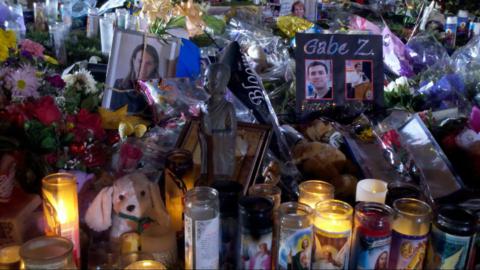 The Nation Reacts

Giffords Shows Great Progress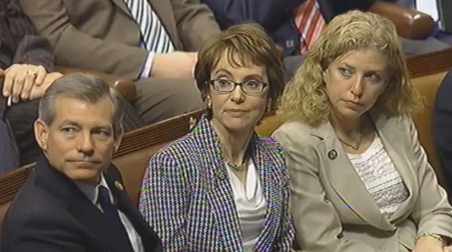 Giffords Praised During House Resignation
Tucson shooting survivors prepare for Loughner sentencing
Posted:
Updated: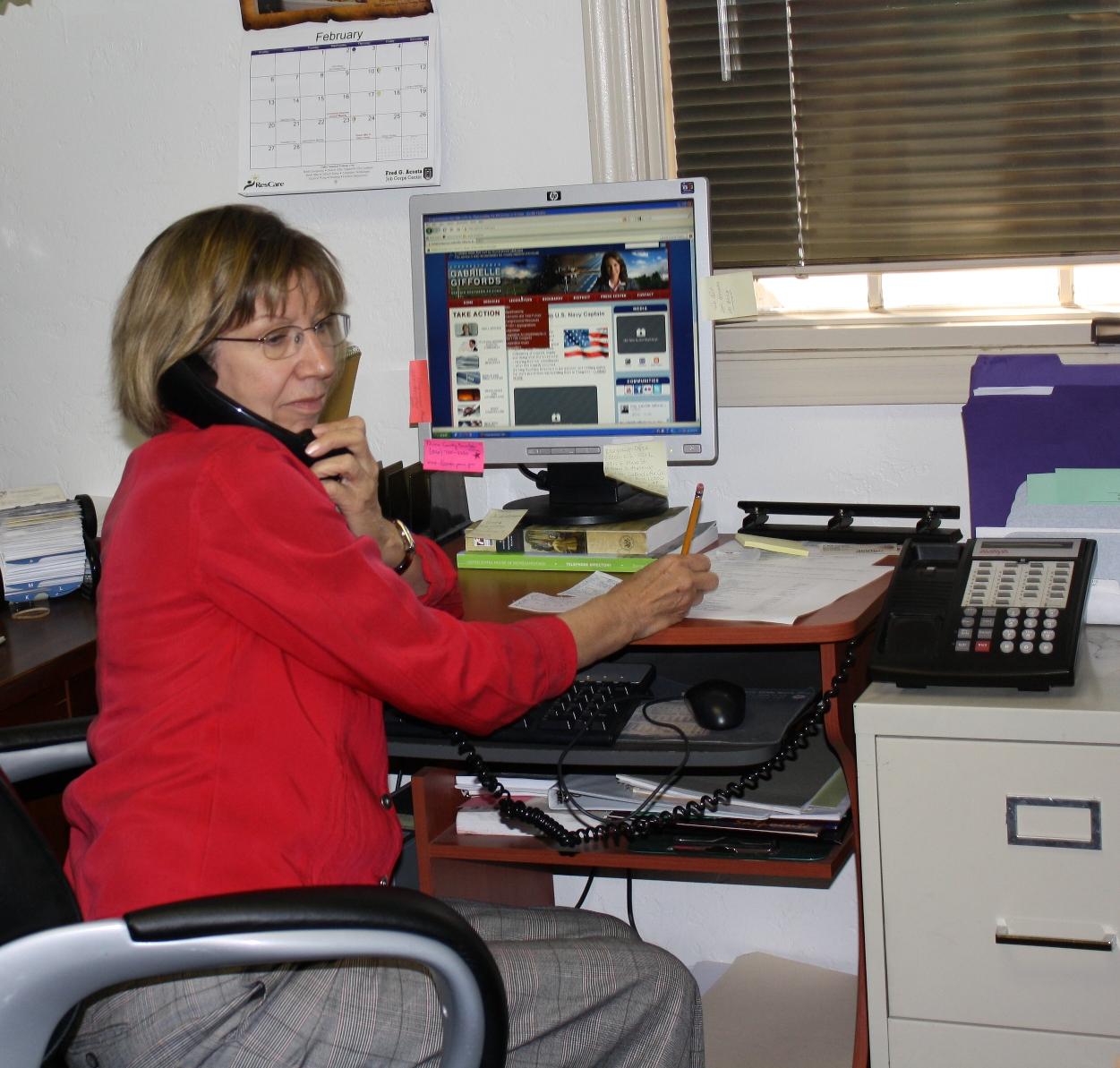 TUCSON, AZ (CBS5) -
On the eve of the sentencing for Tucson shooting suspect Jared Loughner, several of the survivors are grappling with what to say in court Thursday morning.
Pam Simon, who was shot in the chest while working for Congresswoman Gabrielle Giffords, said she hopes she can convey what's in her heart.
"Much has been said. But I think it will be important for me to just kind of have the closure of making my statement about hoping that everyone involved finds a place of peace including Jared Loughner," said Simon.
The bullet that truck Simon traveled nearly her entire body but missed all vital organs. She refers to her physical recovery as a miracle and said, over all, she is 95 percent healed.
Loughner fired 31 shots from his 9mm semiautomatic gun and was trying to reload when he was tackled by heroic members of the crowd.
"When you have that big of a trauma it just takes a long time for the whole mind, body, soul. And in some ways I will always be different. I'll always be different because of it," said Simon.
Prior to the shooting in January of 2011, which killed six people and injured 13 others, Simon was not a proponent of the death penalty. Today, she still opposes capital punishment and is pleased with the judicial outcome of the Loughner case.
"I, personally, am extremely happy that this is the resolution. Happy is an odd way to put it because it's a tragedy on so many levels. A huge tragedy that this young man has an illness that he didn't ask for and he will end up spending the rest of his life, pretty much, in solitary confinement," said Simon.
Loughner pleaded guilty and avoided the death penalty. He is expected to be sentenced to a term that will keep him in federal prison for the rest of his life, without a chance of parole.
"I dreaded the idea of having to go through a trial. Not only for myself but many of the survivors and the families of the victims. They've become dear friends and I just know that would be an extremely hard thing for them to go through," said Simon.
C.J. Karamargin, the former communications director for Giffords, said he didn't know if he would attend the sentencing.
"It is still a very emotional thing for anyone involved," he told CBS 5 News on Thursday morning. "What happened, the wounds, the pain, the heartbreak. There is no way to completely heal. There is a lot of lingering hurt."
He said the sentencing is appropriate and necessary, but that a "judicial proceeding is not justice."
Karamargin said Loughner is "a troubled young man" and he hopes the shooter can get the help he needs so he can understand "the gravity of what happened."
He said if Loughner expresses remorse or regret Thursday, it "might mean something, but won't heal all the wounds."
Simon has funneled her energy into trying to turn the tragedy into something positive. She is on the board of the Christina Taylor Green Foundation, a nonprofit that helps youth through arts in education. The organization was named after the youngest victim of the Tucson shooting tragedy.
Simon also has been working with the organization called Mayors Against Illegal Guns that was founded by New York Mayor Michael Bloomberg.
"My hopes is that his (Loughner's) parents, who must be living a hell, find some kind of peace and some way in which they can move on. And perhaps this experience will be used to help others. And then, for all of us that have been affected, so profoundly, that we find a place where we can have peace and move on with our lives," said Simon.
Simon believe's Thursday's sentencing will be emotional.
Copyright 2012 CBS 5 (Meredith Corporation). All rights reserved.
Tucson shooting survivors prepare for Loughner sentencing

More>>

Wednesday, February 22 2012 9:55 AM EST

2012-02-22 14:55:22 GMT

CBS 5 Archives of Tucson Shooting

More >