Arizona 20-week abortion ban faces court test
Posted:
Updated: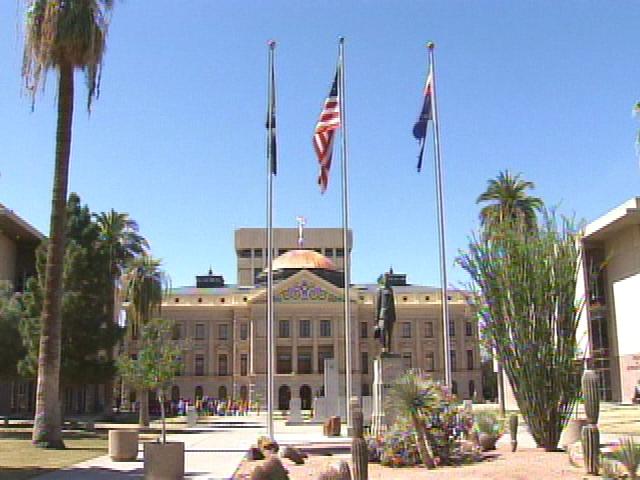 PHOENIX (AP) -
A federal appeals court is poised to consider Arizona's earliest-in the-nation ban of most abortions at 20 weeks of pregnancy amid debate over both its legality and its practical impact on women if allowed to take effect.
The case to be argued Monday before 9th U.S. Circuit Court of Appeals judges in San Francisco hinges on how far states can go in restricting abortions before viability, when a fetus is capable of surviving outside the womb.
Arizona is among 10 states to enact versions of 20-week bans. However, Arizona's version is considered earliest because it calculates a fetus' "probable gestational age" starting at about two weeks earlier than under others states' versions.
Aside from the ban's legality, other issues being debated include whether the ban would cause hardships for women.
Copyright 2012 Associated Press. All rights reserved.