UPDATE
Mesa man sentenced for running down neurosurgeon
Posted:
Updated: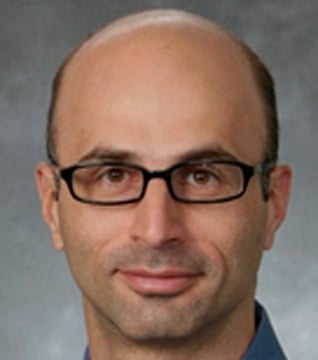 Dr. Marwan Maalouf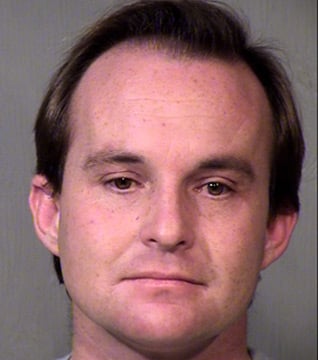 Suspect Nicholas Linsk
PHOENIX (CBS5) -
A Mesa man has been sentenced for running down and killing a Valley neurologist riding his bicycle on Shea Boulevard in October of 2012.
Judge Sherry Stephens sentenced 33-year-old Nicholas Linsk on Friday to 90 days in jail, five years of supervised probation and 500 hours of community service. He will also pay $18,390.40 in restitution to the victims.
Linsk pleaded guilty to leaving the scene of a fatal crash.
Police said Linsk hit Dr. Marwan Maalouf, 38, on Shea Boulevard with his pickup truck and then left the victim in a desert area off the side of the road on Oct. 14, 2012.
Linsk originally tried to convince investigating officers his truck had been stolen when the crash happened.
Investigators said Maalouf was riding westbound alone in the bike lane near Fountain Hills and Shea boulevards when he was hit from behind.
What looked like pieces of that vehicle were found 50 feet from where the bicycle and the victim were found. A driver saw it and then observed the driver of a blue Chevy pickup acting suspicious a little further down the road at the Mayo Clinic.
Investigators said they found the truck believed to be involved a short time later and arrested Linsk.
Maalouf was a doctor at St. Joseph's Barrow Neurological Institute in Phoenix.
Copyright 2013 CBS 5 (KPHO Broadcasting Corporation). All rights reserved.