Holiday blood drive under way
Posted:
Updated: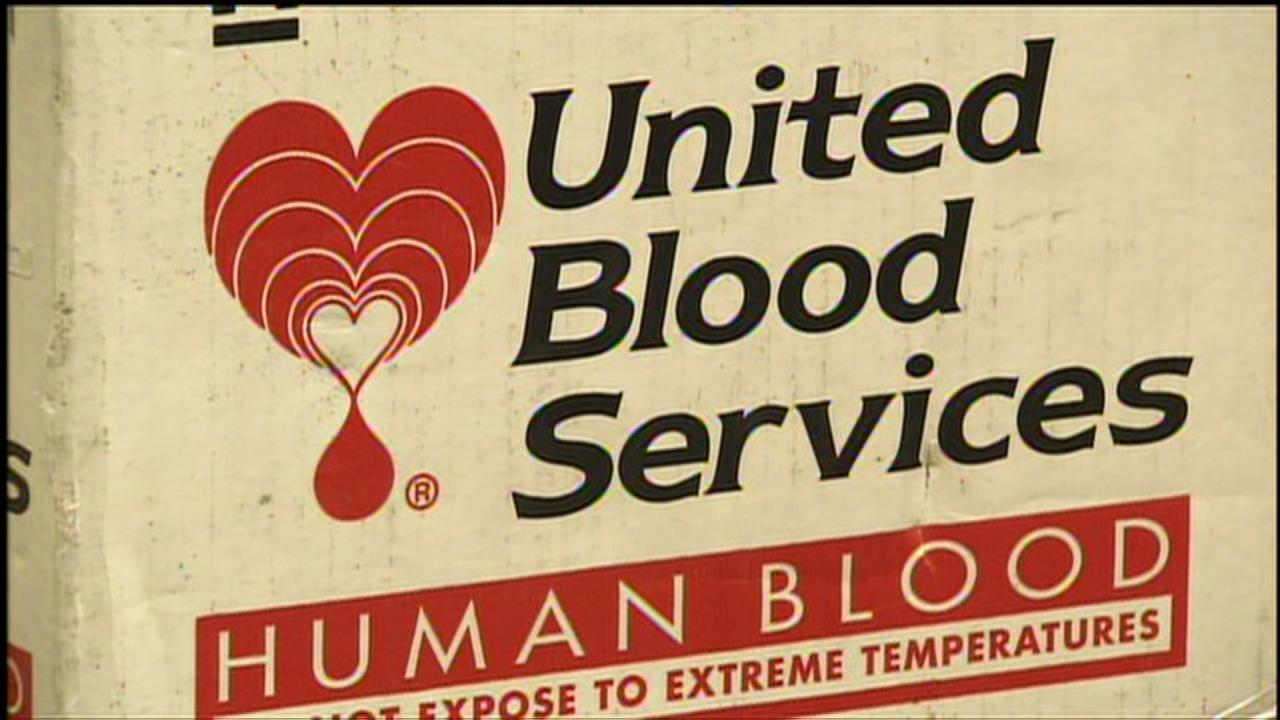 PHOENIX (CBS5) -
United Blood Services and the Phoenix Symphony have partnered for a blood drive to help during the upcoming holiday season.
The Saving Arizona blood drive will help supply blood for lifesaving transfusions for patients in the hospital during the Thanksgiving holiday.
"The life you save could be a family member, a friend or a neighbor who is spending their Thanksgiving in the hospital," said Phoenix Mayor Greg Stanton.
Musicians will be on hand providing music to all who donate blood on Saturday, Nov. 10 at Phoenix Symphony Hall from 8 a.m. to 1 p.m.
Donors will also qualify for vouchers for two free tickets to an upcoming performance of the Phoenix Symphony. In addition, donors will automatically be entered to win a $50,000 Marriott Rewards Points Kids Play area.
As the nationwide need increases, everyone is encouraged to participate in this much needed cause.
For more information, please call 1-877-UBS-HERO (1-877-827-4376) toll-free or visit http://www.UnitedBloodServicesAZ.org.
Copyright 2012 CBS5 (Meredith Corporation). All rights reserved.