Man barricades himself in his house after assaulting neighbor
Posted:
Updated: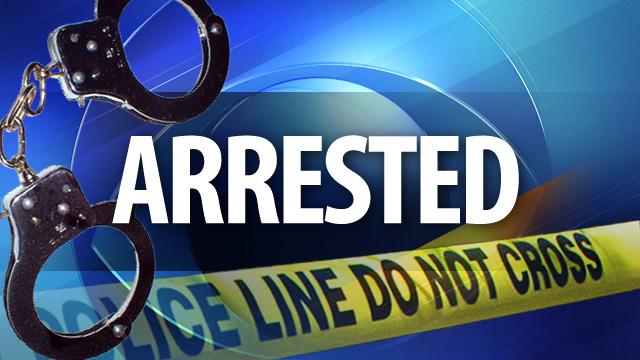 MESA, AZ (CBS5) -
A man was arrested in Mesa Monday evening after his neighbor called police claiming the man jumped the back fence and assaulted him.
Mesa police responded to an assault call where the victim said that his neighbor, Fred Wilde, jumped over the fence and threw a shovel plus other tools at him.
When police knocked on Wilde's door near Country Club Drive and Baseline Road, officers could hear Wilde yelling at his dog to be quiet but he refused to answer the door.
After officers were unable to get Wilde to answer the door, they talked to his neighbors and learned Wilde had been involved with other incidents with neighbors. Officers learned that earlier in the day Wilde had chased someone away when they knocked on his door.
Previously, Wilde was involved in an altercation with one neighbor and then later the same day the victim found bullet holes in their car. Neighbors told Mesa police they were concerned about Wilde's mental stability.
After running a record check on Wilde, they found he was prohibited from owning any firearms but reports showed he may still be in possession of one.
After numerous attempts were made to get Wilde out of his house via the phone and a PA, Mesa police called in SWAT and barricaded the situation.
SWAT was finally able to get Wilde to come out of the house.
Once SWAT and Mesa police obtained a search warrant for Wilde's house they found several firearms, possible marijuana plants and equipment to grow marijuana.
Copyright 2012 CBS 5 (Meredith Corporation). All rights reserved.