Phoenix mayor unveils new homeless initiative
Posted:
Updated: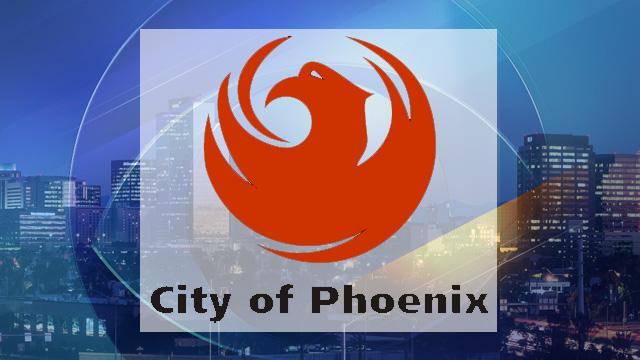 CBS 5
PHOENIX (CBS5) -
Mayor Greg Stanton has unveiled a new city strategy to end homelessness in Phoenix by prioritizing housing for the chronically homeless.
The comprehensive Phoenix Homeless Initiative redeploys existing homeless services and grant funding at no new cost, the city said. Through a "housing first" strategy, 200 additional chronically homeless families and individuals will have access to permanent assisted housing over the next three years, starting in July 2013.
The city council approved the initiative on Tuesday.
The Morrison Institute for Public Policy estimated there may be 20,000 to 30,000 people who are homeless on any day in Arizona. In Phoenix, a resident who is chronically homeless is defined as experiencing homelessness for a year or longer or more than four times in the last three years, and has a disabling medical, mental or addictive condition.
They are more likely to need medical care, and could easily create $40,500 in hospital costs per year - costs that are shared by the public, according to the Morrison Institute.
No additional funding is needed for the new initiative, because it realigns city services and existing funding and combines services from the Housing and Human Services Department.
The "housing first" strategy allows homeless families, veterans, the chronically homeless and unaccompanied youth to move into permanent housing with supportive services and individualized case management.
Before, the city of Phoenix was operating on a first-come, first-serve basis.
Three major parts make up the program:
Chronically homeless families will have priority access to public housing units through a homelessness initiative targeting families at the City of Phoenix Watkins Emergency Shelter. This shelter serves up to 120 single women and 20 families every night, providing accommodations, meals and access to physical and mental health care and case management services. The move will free up temporary shelter space for newly homeless families.
Housing vouchers for rental assistance and homeless services will be combined for the first time through an RFP seeking agencies to administer the services to the chronically homeless.
Through the initiative, 200 chronically homeless families will have access to permanent assisted housing over the next three years, starting in July 2013, through rental assistance vouchers and funding for services.
"Retooling city resources to end homelessness rather than manage homelessness demonstrates the city's commitment to address individuals, family and youth homelessness," said Darlene Newsom, CEO of United Methodist Outreach Ministries New Day Centers.
Copyright 2012 CBS 5 (Meredith Corporation). All rights reserved.