UPDATE
Sex offender accused of giving fake medical exams at AZ church
Posted:
Updated: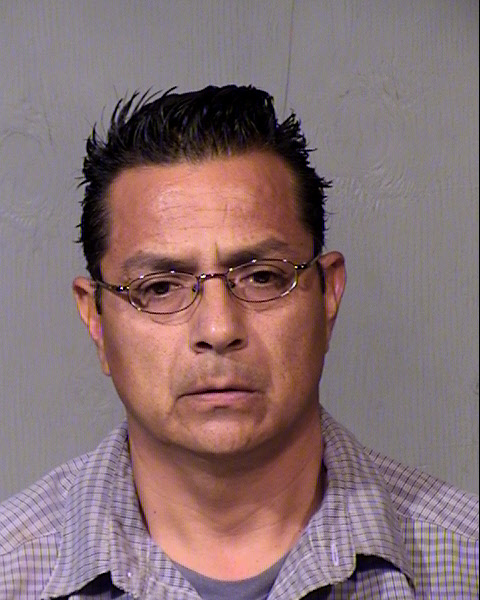 Eduardo De Los Reyes
PHOENIX (CBS5) -
A convicted sex offender has been arrested for allegedly performing fake medical examinations on a boy at a Phoenix church.
Phoenix police said on Oct. 6, the 15-year-old victim told his mother that Eduardo De Los Reyes had been touching him inappropriately in the medical room at the construction site for their church on West Grand Avenue.
When the mother approached Reyes, he told her not to call police and "to think of his family," according to the police report.
The woman called police and Reyes was arrested. He told police he volunteered at the church and had been attending nursing school but didn't finish school because he was arrested for exposing himself to a juvenile in 2010. At the time of the arrest, Reyes was also in violation of his sex offender registration because he wasn't living in the home where he was registered, police said.
Reyes also has an indecent exposure conviction from 1998 in Bakersfield, CA.
In the most recent case, Reyes admitted to being alone with the victim in the medical room, a violation of his parole, but denied the alleged abuse. During the incidents, Reyes would pretend to write notes in a folder, Phoenix police spokesman Sgt. Steve Martos said. He admitted he threw those notes away, according to court paperwork.
Reyes faces three counts of sexual abuse, four counts of sexual conduct with a minor and two counts of kidnapping.
Copyright 2012 CBS 5 (Meredith Corporation). All rights reserved.