ValcoBaby recalls toddler booster seat
Posted:
Updated: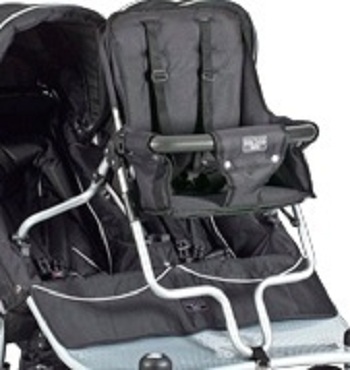 © ValcoBaby.com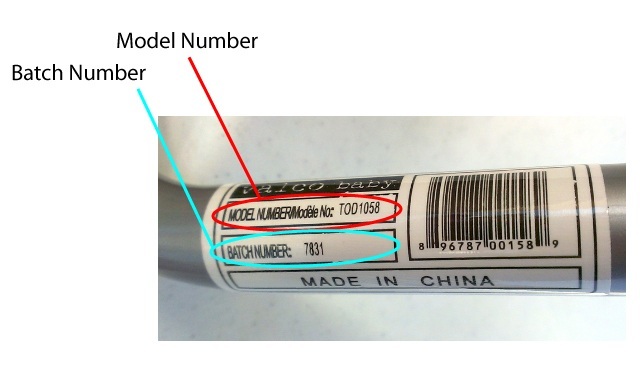 © ValcoBaby.com
ValcoBaby is recalling roughly 975 ValcoBaby "Joey" booster toddler seats made for strollers because of a spring button mechanism that can disengage from the stroller allowing the toddler to fall.
The "Joey" booster seat was sold in both a single and twin seat that are designed to attach to the Valco Tri-Mode and Zee strollers, they have black color fabric on a white metal base frame. The booster seats with batch numbers 3111, 7819, 7822, and 7831 and model number TOD1058, TOD9109, and ZEE0649 are included with the recall. Both the batch number and model number are printed on the label attached to the product frame.

The booster seats were sold in various stores and their websites, plus on valcobaby.com from June 2011 to June 2012 for $80 to $100.
There have been two confirmed reports of children falling after the booster became disengaged, no injuries were reported.

ValcoBaby is cooperating with the U.S. Consumer Product Safety Commission on the voluntary recall of the "Joey" booster seat for strollers.
For additional information visit valcobaby.com or call ValcoBaby at 800-610-7850 between 10 a.m. and 5 p.m. ET Monday through Friday.
Copyright 2012 CBS 5 (Meredith Corporation). All rights reserved.