EXCLUSIVE
Have a few million dollars? A Frank Lloyd Wright home could be yours
Posted:
Updated: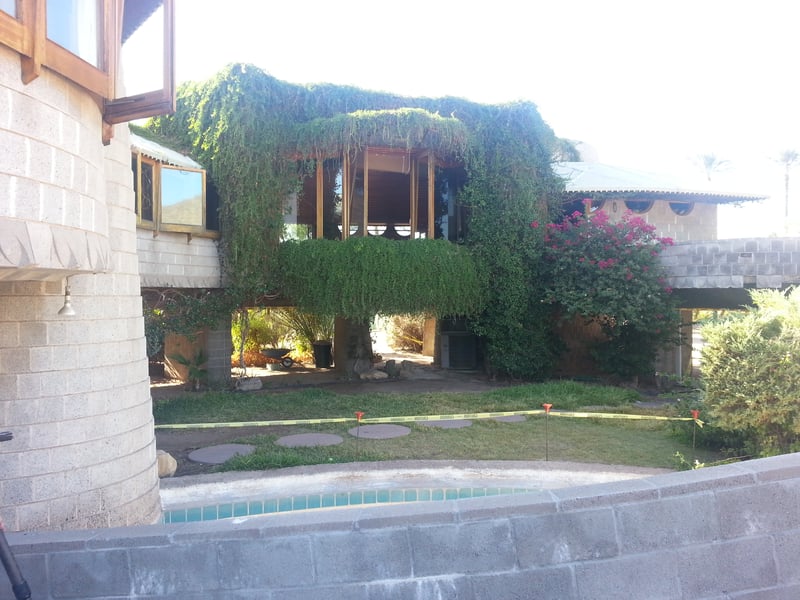 © CBS 5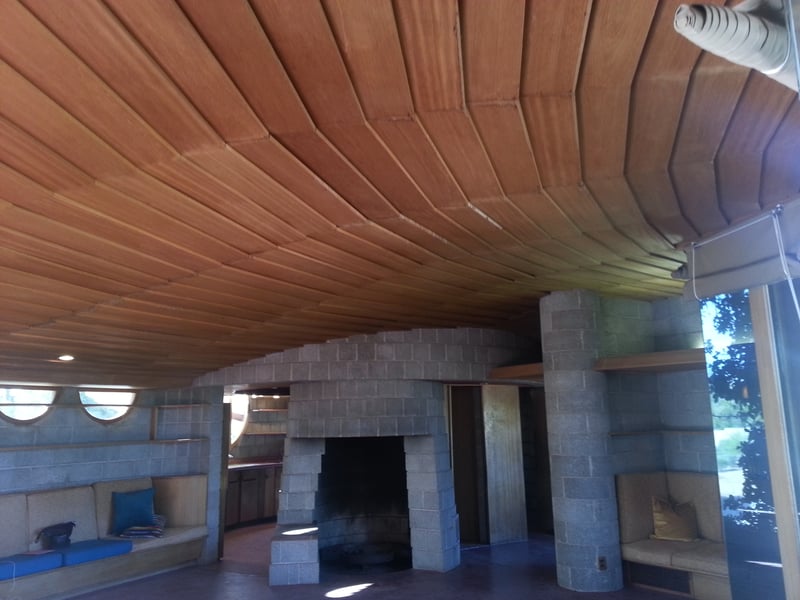 © CBS 5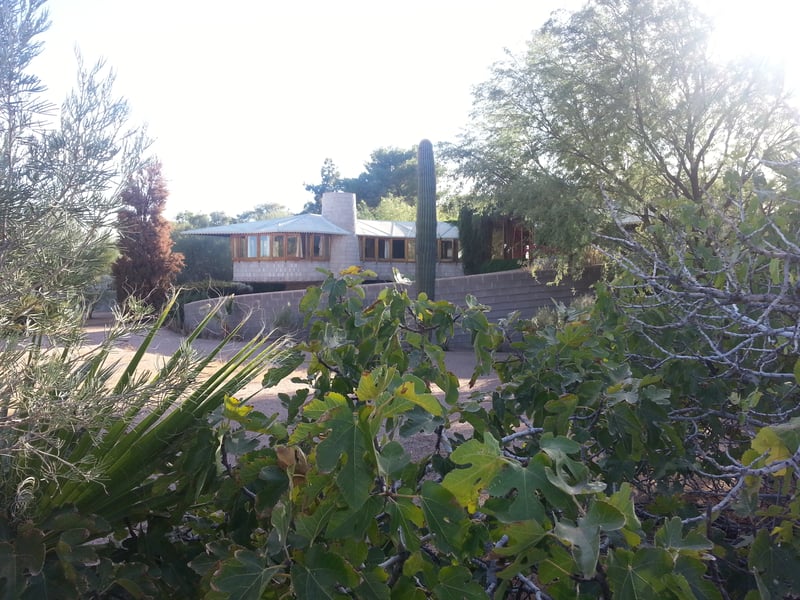 © CBS 5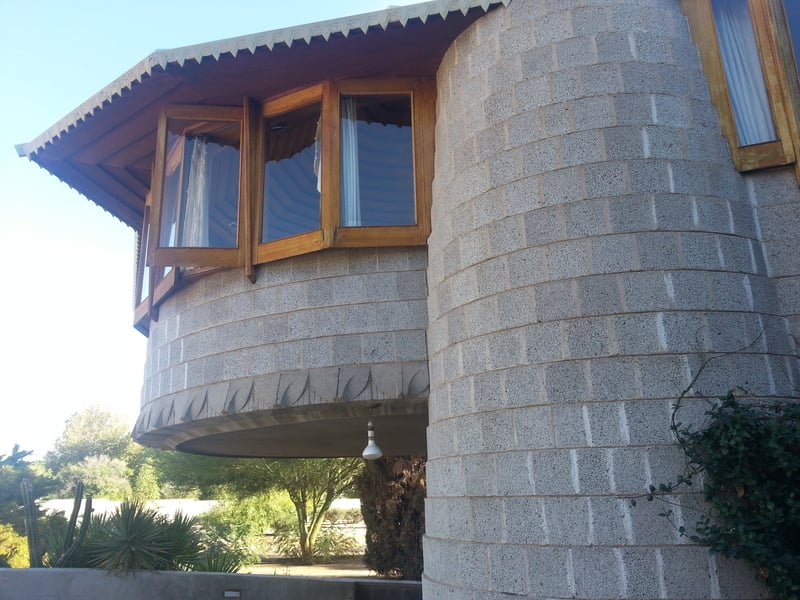 © CBS 5
PHOENIX (CBS5) -
A Frank Lloyd Wright home in the middle of Phoenix is now up for sale. It could be yours, for $2.38 million.
Luxury real estate agent Robert Joffe is listing the property on the Multiple Listing Service (MLS.) He is offering his services pro-bono after learning about the architectural masterpiece.

"I live in the neighborhood. I live about 10 houses away from the property," said Joffe.

Even so, Joffe said he never knew much about the home Wright built in the early 1950s for his son and his daughter-in-law, until he got word that its current owners planned to demolish the home and develop the land.

"I've had no idea even myself what this was all about. In the last few months, I've learned (about the home, and) I've started to appreciate it."
The home is owned by 8081 Meridian, a local real estate development company. Joffe said he knows the two owners very well, and after realizing the home's importance, they have decided they want to try to sell the house.

"The house in general is 2500 square feet. It includes the main home right here which is three bedrooms three baths," said Joffe.

The structure, known as the Gladys and David Wright House, is one of Frank Lloyd Wright's "red-tile" projects. Only a select few of his designs were designated as such, meaning Wright designed both the interior and exterior, down to every detail.

"He designed all the spaces in the house (and) all the built-in furniture. (Wright) even (designed) the cabinetry down here for storage," explained Joffe during an exclusive tour of the home.

The listing price is going to be set at $2,389,000. It may seem like a steal, considering it's a Wright masterpiece, sitting on more than two acres, but there are some important restrictions.

"I'm a little afraid a lot of people are just going to want to see it just to see it. So one of the things I'm going to do is I'm going to pre-qualify the people," explained Joffe.

"This is going to be a cash transaction. This is not going to be a financing type of transaction," he continued.
Even so, there has already been a lot of interest from prospective buyers, including Walt Disney Company's former CEO, Michael Eisner.

"We've had Eisner out here. We've had some people from around the country that have called. We're working with some people out of Beverly hills. We're not allowed to talk about their name, but (there are) a lot of private people," said Joffe.
Joffe said he expects the person or company that purchases the home will try to preserve the property. He said the home does need some work in order to be restored to its original condition.
To see the actual listing for the home, click here.

Copyright 2012
CBS 5
(Meredith Corporation). All rights reserved.