School teacher warns about scam
Posted:
Updated: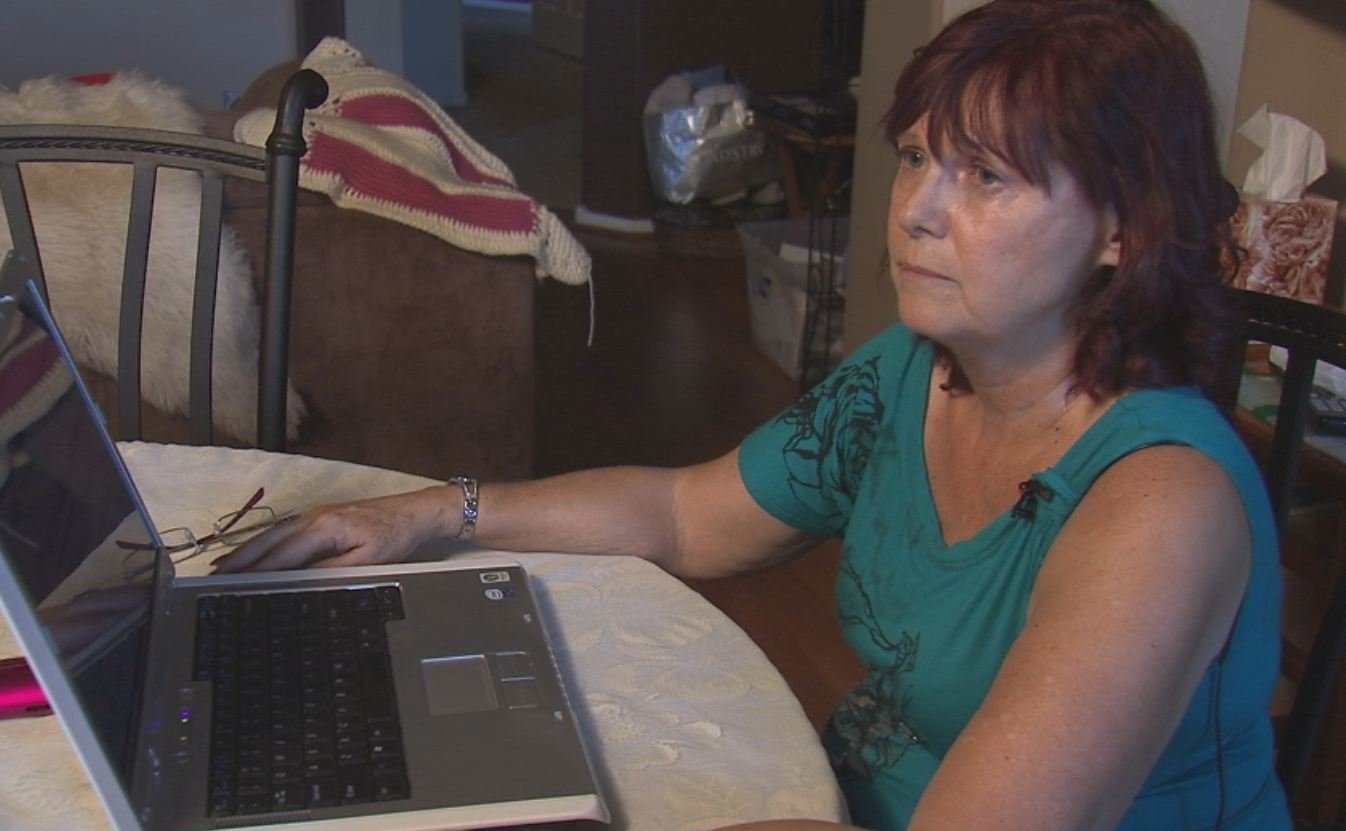 PHOENIX (CBS5) -
A Valley preschool teacher is warning others to be wary about an email scam that cost her thousands of dollars.
Carol Kuna said she had been struggling to make ends meet, when she received an email that appeared to come from her stepson.
"My kids kind of know the situation I'm in and so I figured it wasn't too farfetched that they would send me something like this," said Kuna.
The $97 initial fee seemed reasonable to her and the company seemed legitimate. She said she still doesn't know exactly what type of business the company representatives claimed to be able to help her set up. It had something to do with selling products online.
"I fell for it. I did," said Kuna.
That $97 turned into more than $8,000 in fees and other costs and Kuna said she has nothing to show for it but credit card debt and an empty bank account.
The worst part is, Kuna said she later found out that her stepson had not sent her the email. It came from the company itself.
"It's as clear a case of fraud as you can get," said Attorney Robert Rutila, from the law firm of Ridenour, Hienton and Lewis.
Rutila is looking into the case to see if there is anything he can do to help Kuna.
"I just don't see how people can do this to people like that," said Rutila.
CBS 5 Investigates left messages for and sent emails to the company and its representatives, but has received no response.
In the meantime, Kuna is filing complaints with the Arizona Attorney General's Office, the Federal Trade Commission and the Utah Attorney General's Office. Utah is where the company is based.
She still doesn't know if she'll ever see her thousands of dollars again.
"I would like for them to refund my money. I would also like for them to stop doing this to people," said Kuna.
Copyright 2012 CBS 5 (Meredith Corporation). All rights reserved.