Dog treats recalled because of possible salmonella poisoning
Posted:
Updated: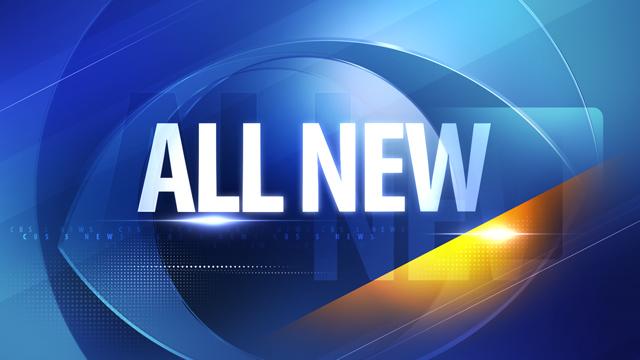 DENVER (CBS5) -
Kasel Associated Industries of Denver is voluntarily recalling their Boots & Barkley Roasted American Pig Ears and Boots & Barkley American Variety Pack dog treats because they may be contaminated with salmonella.
The recalled roasted pig ears and variety pack dog treats were distributed nationwide through Target stores in August 2012.
The lot number being recalled is stamped with BESTBY 13SEP2014DEN on both products. The recall stems from the lot testing positive for salmonella bacteria by the Colorado Department of Agriculture.
The roasted pig ears are sold in a clear plastic bag that contain 12 pig ears and have UPC bar code 647263899158. The variety pack is sold in a 32-ounce clear plastic bag and has UPC bar code 490830400086.
Both animals and humans are at risk of getting salmonella poisoning. Animals can get sick from eating the treats while humans can get sick from handling the contaminated treat, especially if their hands are not washed immediately after handling the products.
Signs that your animal could have salmonella poisoning include acting lethargic, have diarrhea or bloody diarrhea, a fever and vomiting. Some animals may only have a decreased appetite, fever or abdominal pain. There is a possibility that your animal is healthy and will not be affected by the salmonella poisoning, but they can still pass it on to other animals or humans. If you think your pet is infected, call your veterinarian.
Humans are also able to contract salmonella poisoning and should look for the following signs if they have handled the infected treats: nausea, vomiting, diarrhea or bloody diarrhea, abdominal cramping and a fever. If you think you could be infected, contact your healthcare provider.
There have been no illnesses reported in connection to this product to date, and no other products made by Kasel Associated Industries are included with this recall.
If you have purchased the roasted pig ears or variety pack dog treats, you are urged to return them to the place of purchase for a full refund.
If you have further questions you can contact Kasel Associated Industries at 800-218-4417 Monday through Friday from 7 a.m. to 5 p.m. MDT.
Copyright 2012 CBS 5 (Meredith Corporation). All rights reserved.