PD: Woman hires undercover Phoenix cop as hitman
Posted:
Updated: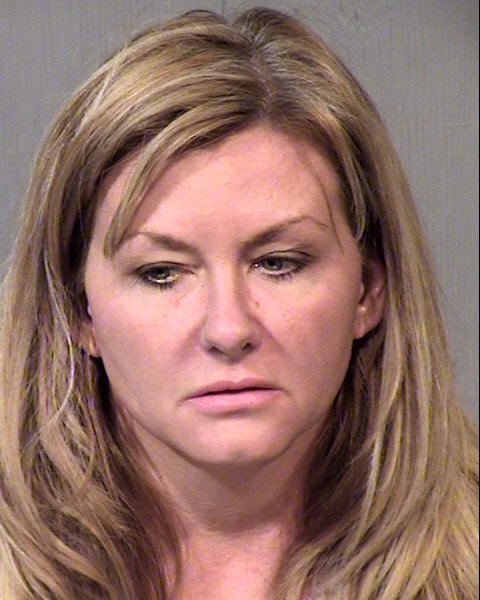 Ashton Gaddis
PHOENIX (CBS5) -
A woman from Surprise is facing charges in a murder plot she arranged with an undercover cop she met at a Phoenix strip club where she works, according to police.
On Oct. 12, Ashton Gaddis, 43, approached the undercover officer inside the Le Girls Cabaret strip club and sold the officer three Vicodins for $20.
According to the police report, Gaddis told the officer she had a "lick" - slang for robbery or some type of violent crime - that she wanted him to do. The same day, she called and met with the officer again, asking to have someone she knew be "beaten and paralyzed."
The officer told Gaddis he could end up killing the individual. She agreed to it, according to the report, and gave the officer two bottles of morphine, plus $100 as a down payment and agreed to pay $1,000 later to kill the person.
She gave a photo and the victim's name, age, description as well as where the victim worked and lived.
When Gaddis was arrested, she had Vicodin with her but denied saying she wanted anyone hurt or killed and denied giving the undercover officer morphine or money, according to police.
Gaddis faces one count of conspiracy to commit first-degree murder and a drug violation charge.
Copyright 2012 CBS 5 (Meredith Corporation). All rights reserved.