UPDATE
Maricopa County office reopens following flooding
Posted:
Updated: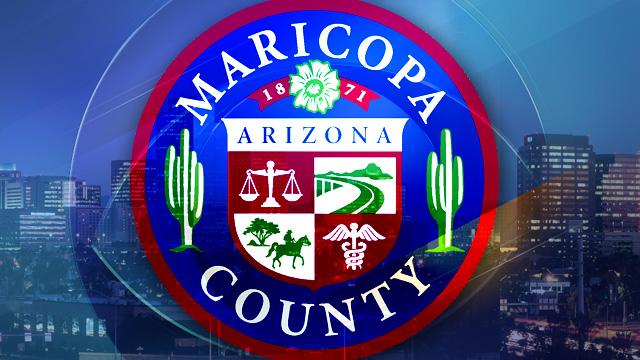 © CBS 5
PHOENIX (CBS5) -
One Maricopa County office is reopening its doors after flooding from plumbing problems forced it to shut down.
Jeanene Fowler, with Maricopa County Public Health, said no personal records were damaged in the flooding at the county's office of Vital Registration on North 16th Street in Phoenix.
Fowler said residents can access birth and death certificates, paternities, corrections and amendments at their satellite locations located at: 3003 W. Thomas Rd. in Phoenix and at 4419 E. Main St., Suite 105 in Mesa. Or certificates can be ordered online at WeArePublicHealth.org.
"We are sorry for any inconvenience this may have caused residents," said Dr. Bob England, director of Maricopa County Department of Public Health. "We owe a huge thank you to our employees who jumped into action at our satellite locations and all of our vendors for jumping in and helping to get our offices reopened in record time."
Copyright 2012 CBS 5 (Meredith Corporation). All rights reserved.