Armed U.S. human smugglers arrested in N Phoenix
Posted:
Updated: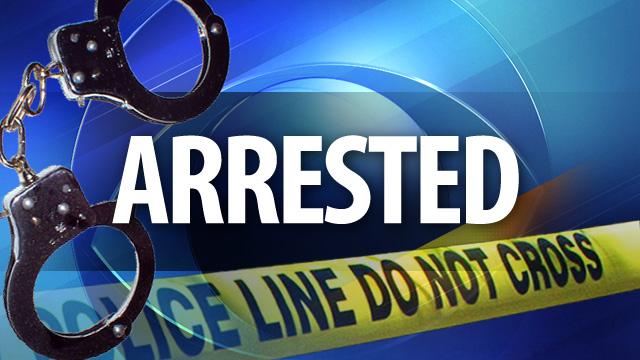 © CBS 5
PHOENIX (CBS5) -
Eleven suspected undocumented immigrants and three U.S. citizens suspected of smuggling them into the country were arrested during a traffic stop in north Phoenix on Wednesday.
Two of the three smugglers were armed with semi-automatic handguns and have a criminal history, the Maricopa County Sheriff's Office said.
Eleven Mexican nationals in the vehicle admitted to paying between $2,800 and $3,000 to be illegally smuggled into the U.S., sheriff's investigators said. Their destinations were Georgia, New York, North Carolina, New Jersey and Florida. The group admitted to crossing illegally into Arizona through Altar, MCSO said.
The group was booked into the Fourth Avenue Jail on state human smuggling charges.
Maricopa County Sheriff Joe Arpaio said he is poised to announce a new program giving more firepower to his deputies.
"Violence continues to grow against my deputies," Arpaio said. "We have had recent incidents were my deputies have been fired upon in the course of their duties."
Arpaio noted two of his deputies have died in violent encounters so far this year.
The sheriff's new program is expected to launch in about two more weeks.
Copyright 2012 CBS 5 (Meredith Corporation). All rights reserved.