Manhunt Monday: Estranged husband still sought in murder
Police found the body of Sheila Lomes at the complex near 35th Avenue and Beardsley Road with her 2-year-old daughter nearby, but unhurt. Lomes was also pregnant.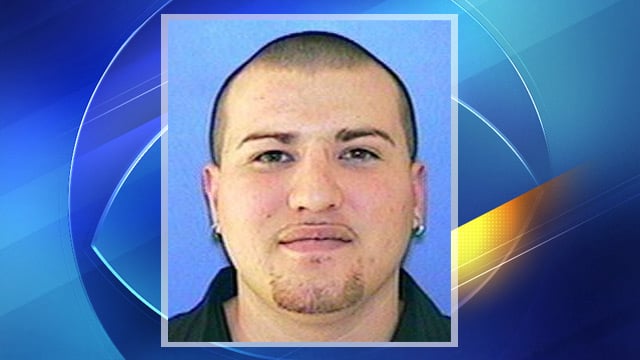 Lomes' estranged husband, Gilbert Villarreal, 24, was quickly tagged as a suspect in her death.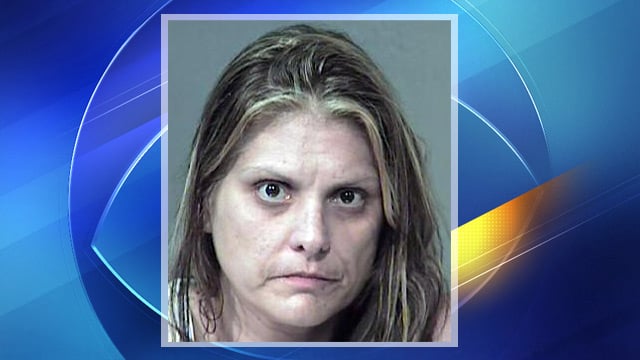 Denise Sajovie, 45, is wanted on charges of trafficking in stolen property and theft of means of transportation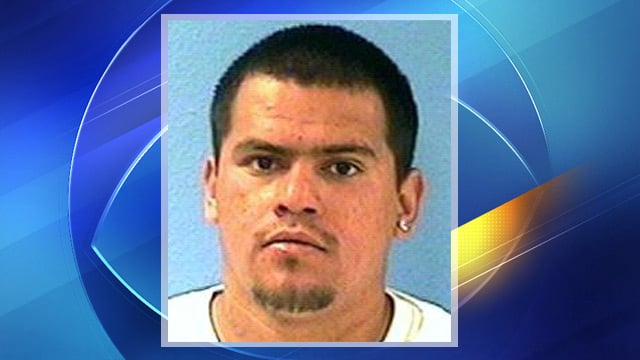 Joshua Samarripas, 26, is wanted for probation violation on an original charge of robbery.
Manhunt Monday: Estranged husband still sought in murder

More>>