Scottsdale jeweler closes, customers can't get valuables
Posted:
Updated: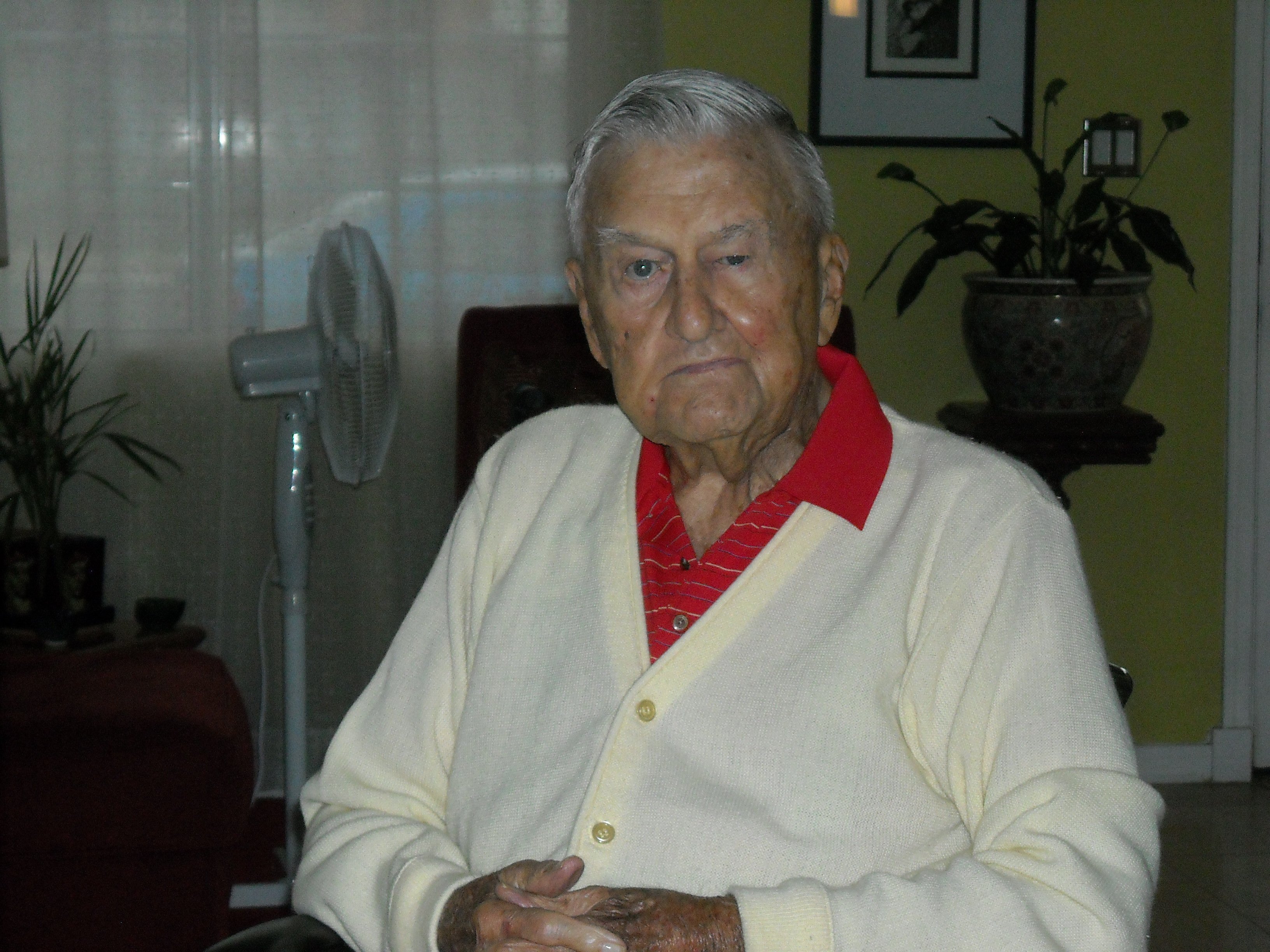 SCOTTSDALE, AZ (CBS5) -
A Scottsdale jeweler closed up shop and is nowhere to be found. Now customers are coming forward saying the owner of Kevos Jewelry and Watch Repair took off with some of their most priceless possessions.
CBS 5 News found the business in a strip mall off Scottsdale Road and Shea Boulevard closed. All that was left inside were as some boxes, cleaning supplies and an old refrigerator.
Six weeks ago, George Kouzmanoff took the watch he received as a gift for his 75th birthday in for repairs.
"I loved the watch. The whole family gave it to me. It's got my name on the back with the birth date," said 92-year-old Kouzmanoff.
Kouzmanoff's daughter, Connie Lambert, contacted CBS 5 News for help.
"It's not like the doors were locked on him. This was a planned move, and I think that's really what makes it all the more cruel," said Lambert.
Lambert said before Kavork Takovrian left, he told them the watch had to be shipped to California for repairs.
"I'm more than happy to call the repair shop in California. I'll pay the postage to get the watch back," said Lambert.
For now, Kouzmanoff is wearing a spare time piece but has hope Takovrian will do the honorable thing.
"What can I tell him? I want my watch," said Kouzmanoff.
Copyright 2012 CBS 5 (Meredith Corporation). All rights reserved.