Prescribed burns scheduled for Prescott National Forest
Posted:
Updated: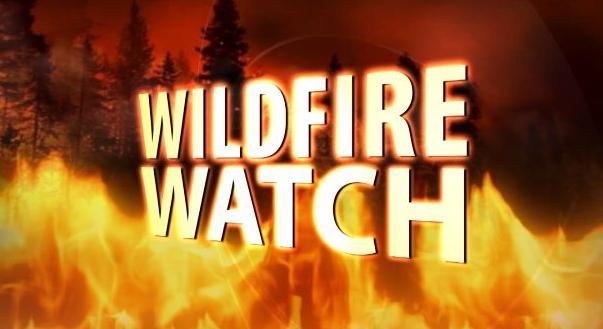 PRESCOTT, AZ (CBS5) -
To help lower the risk of severe wildfires here in Arizona, prescribed fire burns are planned for the Prescott National Forest during the month of October.
Prescribed burns are an effective tool to help reduce the potential for large wildfires, however, in turn residents near the burn sites will be dealing with smoke.
The burns will be canceled if the conditions are not appropriate, they find alternative uses for the debris in slash piles, or by timing daytime ignitions to allow the majority of smoke to disperse before the overnight hours. Fire managers also say that burning larger sections when conditions are favorable will help reduce the total number of overall days smoke will be in the area.
The Groom Creek Project (T13N, R2W, S26, 27, 34, 35) burn is scheduled for Tuesday, Oct. 9 and Wednesday, Oct. 10 where an estimated 202 acres near Horse Camp and Road 707 will be burned. Fire managers are expecting the smoke to travel NE with a SW wind. The majority of the smoke should settle near Hassayampa Creek which is southwest of the burn site.
Sierra Prieta Project (T14N, R3W, S35) burn is set for Thursday, Oct. 11 where roughly 183 acres near Willow Springs Camp will be treated. Fire managers expect smoke to travel northeast with a southwest wind. Smoke is expected to settle at night near Miller Creek and Willow Creek.
All burns are pending upon favorable conditions for burning, availability of personnel and equipment, fuels, the ability to minimize the smoke impact in the burn areas, plus the approval from the Arizona Department of Environmental Quality.
For further information on prescribed burns you can call the Prescott National Forest Fire Information Hotline at (928) 777-5799 or visit their website at http://www.fs.usda.gov/prescott/.
Copyright 2012 CBS 5 (Meredith Corporation). All rights reserved.