Scam Alert: Feds target tech support scams
Posted:
Updated: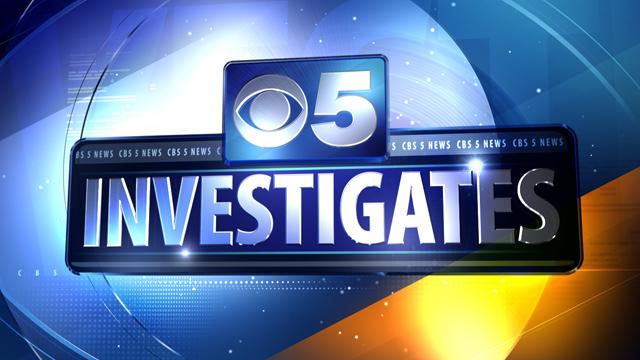 PHOENIX (CBS5) -
The Federal Trade Commission is accusing six tech support operations of being nothing more than scams. The companies allegedly targeted consumers, claiming to be employees representing big tech companies, including Microsoft and Dell.
According to the FTC, the scam involves telemarketers calling computer owners and claiming they are infected with computer viruses. The computer owners are offered expensive anti-virus software, which is actually free. Finally, the telemarketers gain remote access to the computers in an effort to gather personal information on the owners.
As a result of the FTC action, a U.S. District Court judge ordered the tech support companies to halt their operations and froze their assets.
On the same day as the ruling, one CBS 5 viewer said she was contacted by a someone who claimed to be from Microsoft, offering anti-virus software for a price.
You can find the FTC press release here, along with an audio clip containing a conversation between an investigator and an alleged scammer.
Copyright 2012 CBS 5 (Meredith Corporation). All rights reserved.