Scottsdale home builder accused of swindling $5M
Posted:
Updated: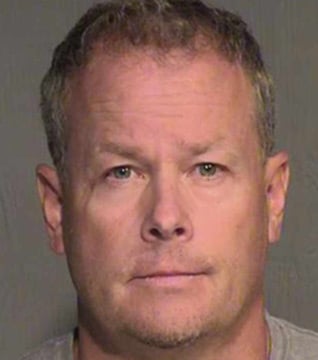 Michael Porter is charged with seven counts of felony fraud and seven counts of felony theft, which could mean years behind bars.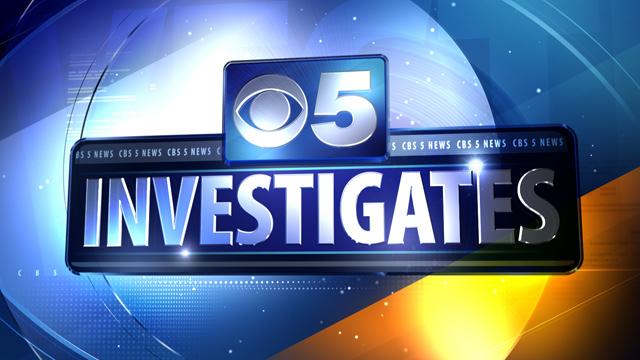 SCOTTSDALE, AZ (CBS5) -
Investigators spent two years building a case against Valley homebuilder Michael Porter. The criminal investigation is so complicated that investigators gathered 40,000 pages of evidence - dealing with bank accounts, multiple victims and millions of dollars.
The charges against Porter are serious: seven counts of felony fraud and seven counts of felony theft, which could mean years behind bars.
"This allegedly happened in May 2005 through June of ... it looks like August of 2008," said a Valley judge during Porter's initial appearance in court Wednesday.
CBS 5 Investigates began looking into Porter three years ago, as the complaints began to stack up.
"The subcontractors were calling us saying that they weren't getting paid, that we owed them a lot of money," said Howard Weber, Porter's former business partner at Woodbridge Custom Homes.
Weber told CBS 5 Investigates during a 2009 interview that they built high-end, lavish homes in North Scottsdale. And the company did well during the boom. But then money started disappearing.
"We found out that he was taking money and putting it into his own account," Weber said.
CBS 5 Investigates followed the money trail to Sin City, where sources say Porter dropped thousands at lavish hotels and casinos like: The Venetian, Caesars Palace, MGM and The Wynn - back in 2007 and 2008. That was around the same time contractors said Porter was telling them he had no money to pay them.
"Mike wants to be rich and famous," said Mike Pile of Pinnacle Window and Doors. "I mean, he lives the lifestyles of the rich and famous."
They said Porter flaunted his money.
"Nice houses, nice cars, nice clothes, trips to Las Vegas, private planes to go to Vegas," Pile said.
Porter's attorney said there is no money.
"He does not have any liquid assets," she said during court Wednesday.
But Porter did post $50,000 bond after court.
Porter, a Canadian citizen, will be required to surrender his passport during his next court appearance Oct. 8.
Copyright 2012 CBS 5 (Meredith Corporation). All rights reserved.