Platte County High School principal resigns after prostitution bust
Posted:
Updated: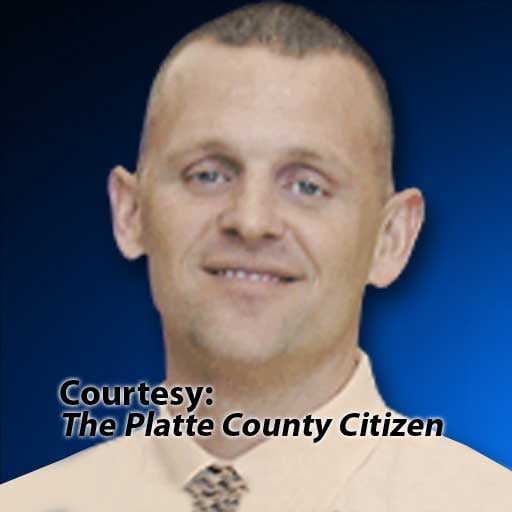 KANSAS CITY, MO (KCTV) -
Update: Charges were dropped against Patrick Martin. City prosecutors refused to say why on Jan. 3. The case is now considered closed.
Original report:

The principal of Platte County High School abruptly resigned this week just days after he was busted for prostitution at a Kansas City motel.

Patrick N. Martin, 37, was issued a misdemeanor citation and his next court date is 9 a.m. Dec. 27. He resigned earlier this week. As of Wednesday afternoon, his name and picture are off the district's website and a new principal is listed. Assistant Principal Alan Bunch is serving as interim principal for the time being.

Kansas City police said a sting was performed on Sept. 26 by placing an ad on backpage.com asking for a date. Martin called and spoke with a female detective posting as a prostitute.
The two met at the Sleep Inn at 7611 Northwest 97th Ter. near the Kansas City International Airport. He agreed to pay $150 for sex acts, according to police department spokesman Darin Snapp. After the agreement was made, Martin was arrested for patronizing prostitution.
He was cooperative, police said.
Saying it was a personnel matter, Superintendent Mike Reik declined to say much about Martin's arrest and subsequent resignation. Reik did say Martin voluntarily tendered his resignation.
"My immediate concerns were for the school district and doing the work for the school district," he said.
Martin came to Platte County from the Lee's Summit School District. He began as principal on July 1.
"I'd say we're pretty disappointed," said Staci Blaha, whose son attends Platte County High School. "We are confident that our district will overcome this."

Copyright2012 KCTV (Meredith Corp.) All rights reserved.