City of Phoenix to consider selling city golf courses
Posted:
Updated: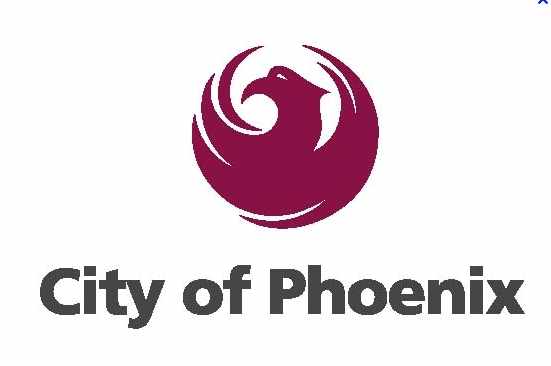 © http://phoenix.gov/
PHOENIX (CBS5) -
The Phoenix City Council has been considering the possibility of eliminating or selling some of the city golf courses.
The six golf courses the city of Phoenix currently has are $14.8 million in the hole.
Council members are torn over whether or not they should sell. Some say to they would like to see the city get out of the golfing business while other members say they need to keep them but maybe have an independent group manage the courses.
There are also residents that have properties that line the golf course that are very concerned about their property values going down if the city were to eliminate the courses.
There will be five community meetings held for people to voice their concerns. Two of the meetings have already been held, with three left. Below is a list of dates and locations for those meetings. The meetings begin at 6 p.m.
Tonight, Oct. 3 at John Jacobs Elementary School located at 1441 N. 23rd Ave.
Oct. 9 at Cesar Chavez Library located at 3635 W. Baseline Rd.
Oct. 17 at Pueblo Grande Museum located at 4619 E. Washington St.
Copyright 2012 CBS 5 (Meredith Corporation). All rights reserved.