PD: Man threatens Yuma boy, 8, with box cutter
Posted:
Updated: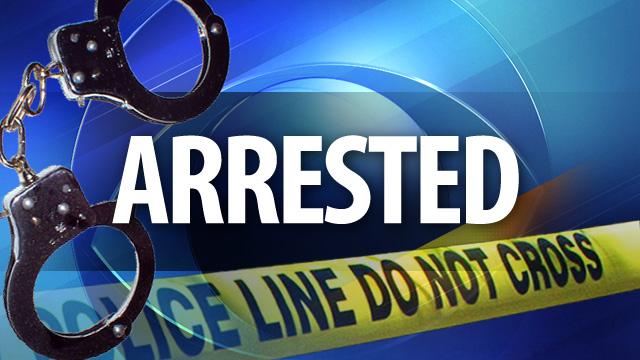 © CBS 5
YUMA, AZ (CBS5) -
A Yuma man was arrested Tuesday on suspicion of aggravated assault that saw him threatening his victim's 8-year-old son with a a box cutter, police said.
Chad Diener, 36, is accused of approaching a 40-year-old woman on Monday and uttering sexual comments.
When the woman refused to talk with him about those comments, Diener became agitated, a police report stated. The victim's son told Diener to leave them alone, officers said. When Diener pulled out a box cutter and waved it at the child, the boy's mother stepped in, but was knocked to the ground, police said.
The woman suffered cuts from the blade and injuries inflicted by Diener, investigators said.
Witnesses chased Diener to a nearby home and waited until officers arrived. Police evacuated several homes near the southeast corner of the Yuma home park.
Police established a perimeter around an apartment where Diener was hiding. On Tuesday, just after midnight, police took him into custody without further incident.
Diener was booked into the Yuma County Jail.
People with any information about the case are asked to call the Yuma Police Department at 928-373-4700 or 78-Crime to remain anonymous.
Copyright 2012 CBS 5 (Meredith Corporation). All rights reserved.