UPDATE
Border agent killed while checking sensor near border
Posted:
Updated: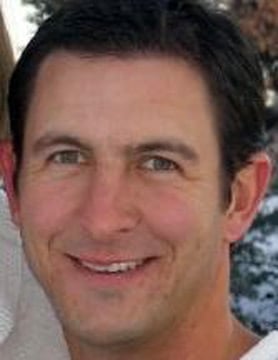 (Photo courtesy: Facebook) Nicholas Ivie, 30, was shot and killed as he and two other Border Patrol agents were checking a motion sensor.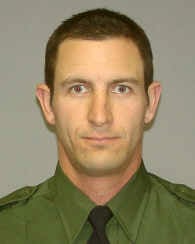 Nicholas Ivie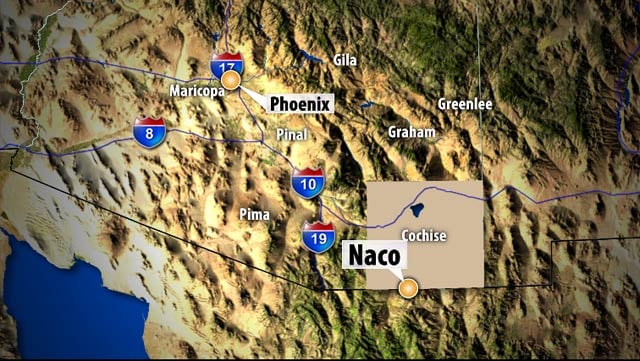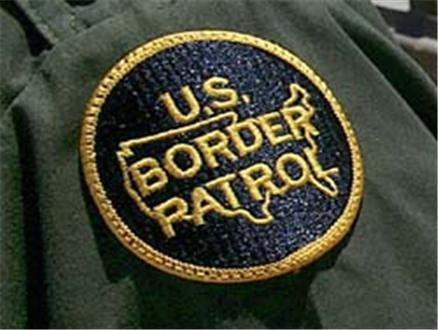 TUCSON, AZ (CBS5) -
One U.S. Customs and Border Protection agent was killed and another wounded after they were shot early Tuesday while checking a motion sensor near the Arizona-Mexico border, according to the Department of Homeland Security.
A CBP official said that 30-year-old Nicholas Ivie died after the agents encountered gunfire around 1:50 a.m. near Naco.
Authorities said no arrests have been made.
"Last night's events demonstrate the danger that law enforcement officers face along the Southwest border every day," James Turgill, special agent in charge of the FBI for the Phoenix division, said at an afternoon news briefing.
Both agents worked out of the Brian Terry station in the Tucson sector. The shooting occurred on State Route 80 about seven miles east of Bisbee, according to Carol Capas of the Cochise County Sheriff's Office, one of two investigating agencies.
The wounded agent was flown to a hospital with injuries to his lower extremities, according to Capas. He has been released from the hospital. The third agent was a woman who was not hurt, Capas said.
Capas said the agents were walking up a hill to investigate the triggered sensor, indicating something that was moving across the area, when they took on the gunfire. Capas said it was not known if the agents returned fire but that they were able to radio in they were under fire.
The FBI and Cochise County Sheriff's Office are leading the investigation and search for suspects.
Turgill said "Ivie was doing his job, protecting the border in the line of duty."
He would not detail what evidence investigators have collected.
Jeffrey D. Self, commander of Customs and Border Protection's Joint Field Command for Arizona, said at the briefing that Ivie's death only strengthens their resolve to enforce the rule of law and bring those responsible to justice.
"Our thoughts and prayers are with Agent Ivie's family and friends at this difficult time," Self said.
Ivie joined the Border Patrol in January 2008. He leaves behind a wife and two children.
"You know, we have such a vast amount of land to cover from our department's standpoint with 86 sworn officers, and that includes our administration, Border Patrol is an integral part of assisting us whenever we need backup on any type of call that we have, specifically when we are in the remote areas," Capas said. "So it's very difficult for us right now."
In December 2010, U.S. Border Patrol agent Brian Terry was killed in a firefight with a group of armed Mexican bandits just north of the Arizona-Mexico border.
Two guns found at the scene were bought by a member of a gun smuggling ring that was being monitored in the government's botched gun smuggling probe known as Operation Fast and Furious.
Stay with cbs5az.com and CBS 5 News as this story develops.
Copyright 2012 CBS 5 (Meredith Corporation). All rights reserved.