UPDATE
Speedworld responds to underage drinking arrests
Posted:
Updated: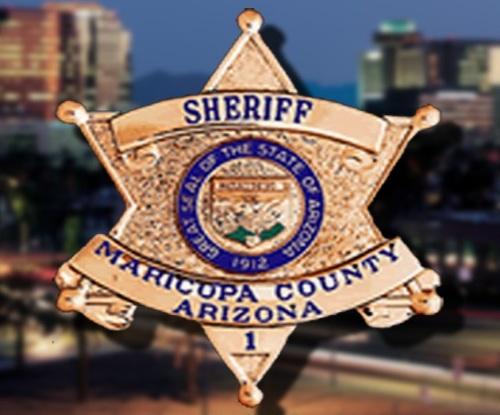 © CBS 5
WITTMANN, AZ (CBS5) -
Dozens of underage drinkers have been cited for partying at a popular race track for motorcross events.
Maricopa County Sheriff's Office said they learned boys as young as 12 years old were watching half-naked women in wet shirt contests, so on Saturday night, about 30 deputies went undercover at Speedworld in the west Valley.
Sheriff Joe Arpaio said within five hours, 25 people were cited for underage drinking, six on criminal warrants, five for drunk driving, two on drug charges and 15 civil traffic violations.
Speedworld spokesman Mike Saucier released the following statement on Tuesday afternoon.
"We would like to get to the bottom of this as much as anybody. We do not sell alcohol on the premises nor do we possess a permit to do so. We don't think this is a widespread or consistent issue but anytime there are arrests for something of this nature, it obviously gets our attention. Although we already have robust security on the grounds, out of an abundance of caution we are re-evaluating our security presence and will take the appropriate next steps. We want to ensure that fans come to Speedworld and enjoy motor sports in a safe and legal manner."
Copyright 2012 CBS 5 (Meredith Corporation). All rights reserved.